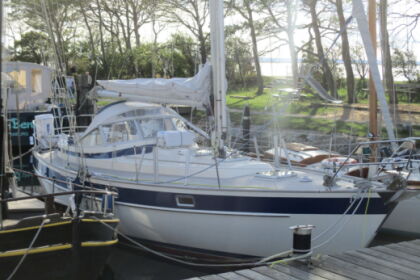 Sailboat Hallberg-Rassy 352 10.54m
(2019)
From $240 per day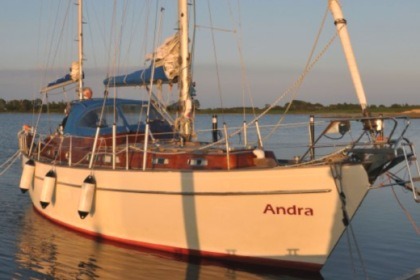 Special offer
Fantastic classic sailing yacht in Yachthafen Bur
(1981)
From $229 per day
Voir plus de bateaux à proximité
Ces bateaux sont disponibles autour de Fehmarn, Germany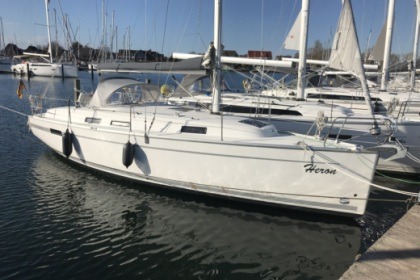 Sailboat Bavaria Cruiser 32 9.99m
(2013)
From $197 per day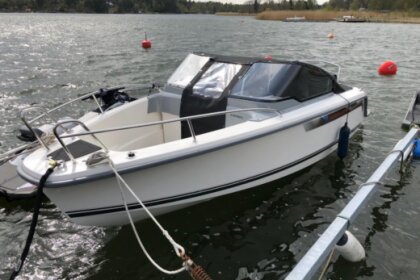 Motorboat Ryds 628 Duo 100hp
(2019)
From $236 per day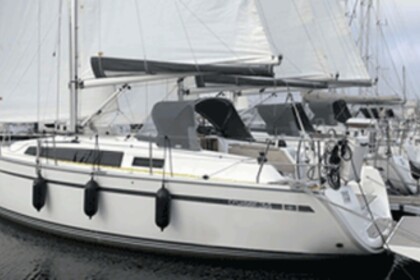 Sailboat Bavaria 34 Cruiser 9.99m
(2017)
From $230 per day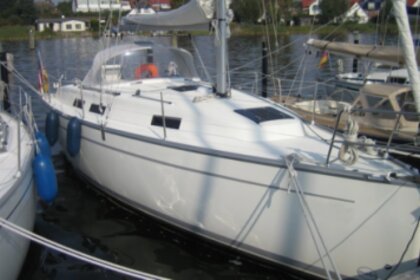 Sailboat Bavaria Cruiser 32 9.99m
(2011)
From $183 per day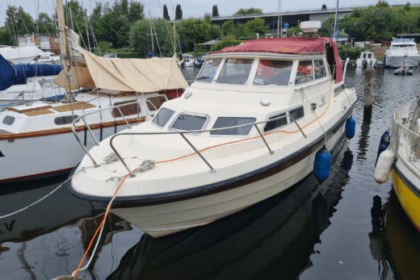 Houseboat Viking RWB33 200hp
(1980)
From $754 per day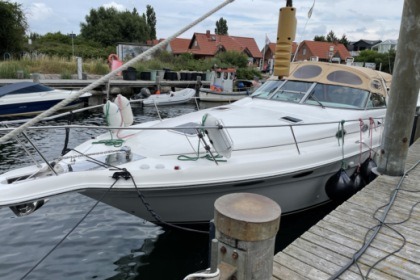 Motorboat Sea Ray Sundancer 330 660hp
(1997)
From $1,292 per day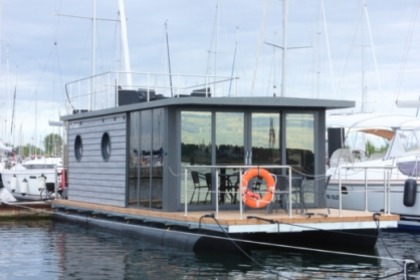 Houseboat LA Mare Fjord Lacerta
(2020)
From $335 per day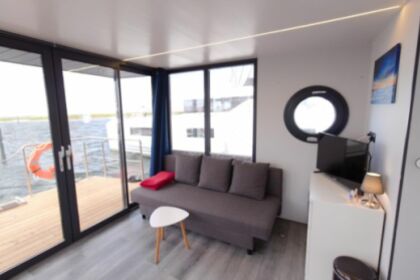 Houseboat LA Mare Fjord Aquila
(2020)
From $305 per day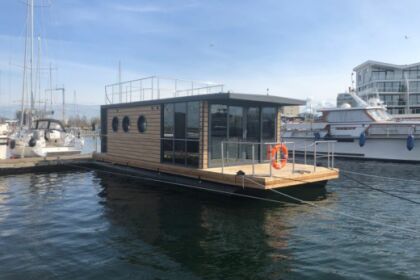 Houseboat LA Mare Fjord Auriga
(2021)
From $319 per day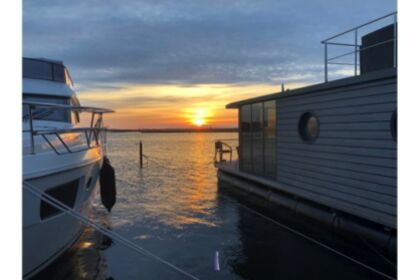 Houseboat LA Mare Fjord Luna
(2021)
From $353 per day
Special offer
Motorboat Custom Flipper 600 SC 115hp
(2017)
From $351 per day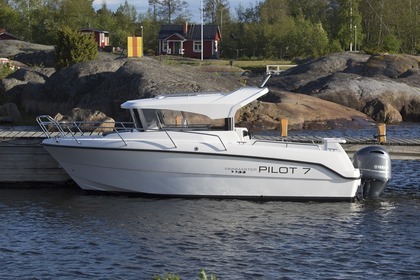 Motorboat Finnmaster P7 150hp
(2018)
From $425 per day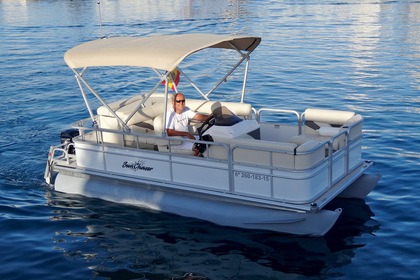 Motorboat Sunchaser 7516 15hp
(2018)
From $377 per day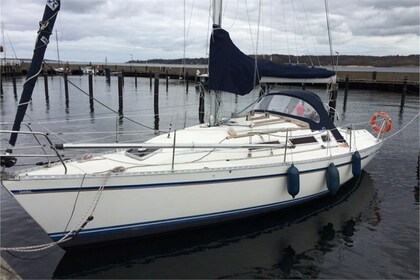 Sailboat Gib Sea 312 9.5m
(1992)
From $168 per day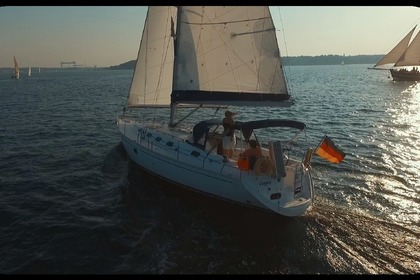 Sailboat Trip to danish Southsea (Balticsea)
(2004)
From $90 per day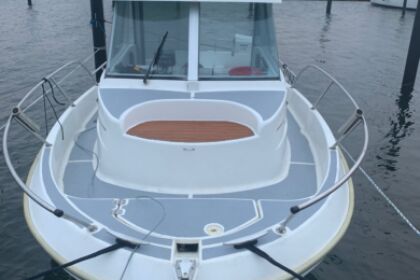 Motorboat Beneteau Antares 620 105hp
(2005)
From $334 per day
Find out our ad selection of motorboats and sailboats to book in Fehmarn. You are willing book a boat in Fehmarn for your holiday? Discover on our peer-to-peer boat rental platform a list of sailboats and motorboats with or without captain to enjoy a wonderful holiday with family or friends. Having more than 40000 boats available, Clickandboat.com is a boat rental website giving the opportunity to boat owners to rent their boat when they want and to people to find a sailboat or a motorboat at a cheaper price. Find out the boat of your dreams in Fehmarn by checking the description and the comments of the boats ads displayed on our website. If you found the boat you were interested in, you can contact the boat owner in order to book the boat in Fehmarn.
How much does Boat charters in Fehmarn cost?
Boat charters may cost from $121.00 to $173.00 in Fehmarn. In addition to the destination, other factors such as the boat's age, size, and capacity should be considered.