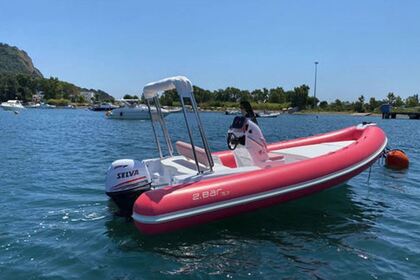 RIB 2BAR 570 pink 40hp
(2020)
Bacoli
From $214 per day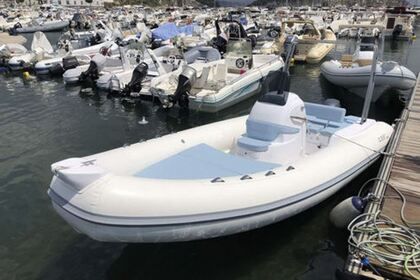 RIB 2BAR 620 light blu 40hp
(2020)
Bacoli
From $247 per day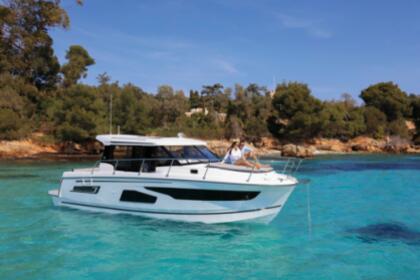 Motorboat Merry Fisher 1095 500hp
(2021)
Bacoli
With or without a captain
From $1,236 per day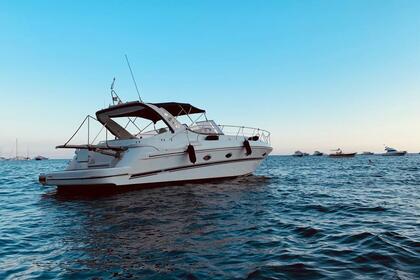 Motorboat Innovazione e progetti Mira 43 620hp
(2005)
Bacoli
From $1,349 per day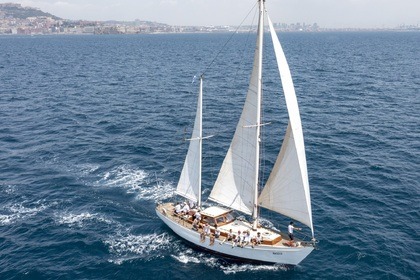 Sailboat Cantiere carlini One off 14m
(1971)
Bacoli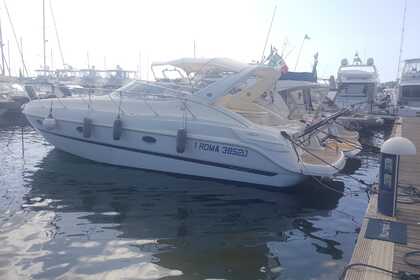 Motorboat Granchi Zaffiro 34 780hp
(2007)
Bacoli
From $1,124 per day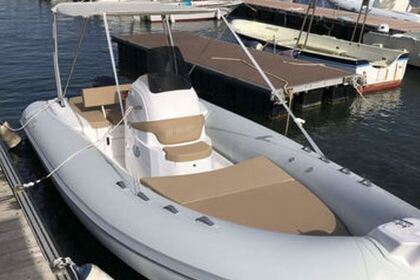 RIB 2BAR 620 Artic 40hp
(2020)
Bacoli
From $247 per day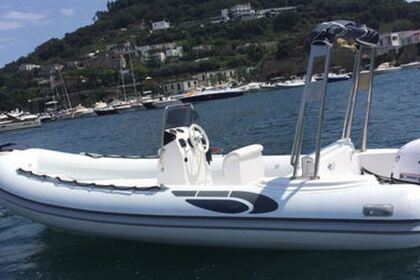 RIB Selva Marine 570 40hp
(2018)
Bacoli
From $202 per day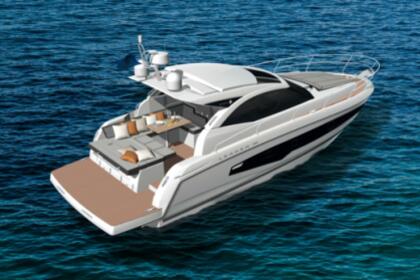 Motorboat Jeanneau Leader 36
(2021)
Bacoli
With or without a captain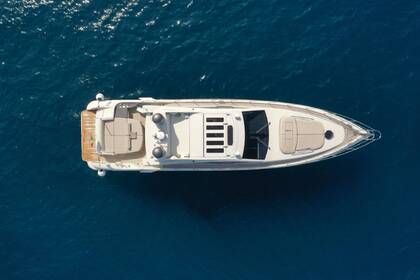 Satoshi Azimut 68S
(2005)
Bacoli
From $4,495 per day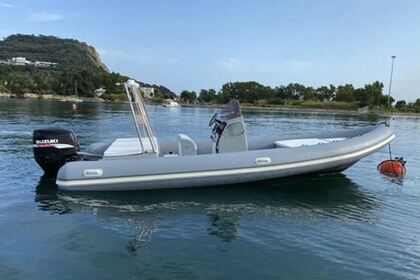 RIB Sacs Marine S750 200hp
(2015)
Bacoli
From $562 per day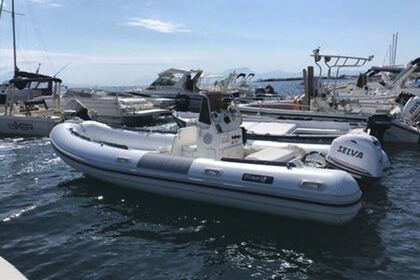 RIB stilmar 600 40hp
(2015)
Bacoli
From $225 per day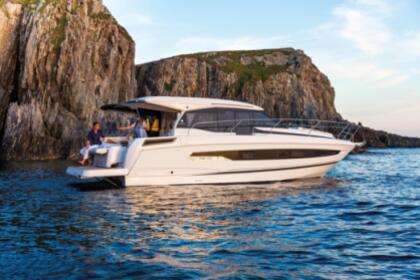 Motorboat Jeanneau NC 37 520hp
(2021)
Bacoli
From $1,526 per day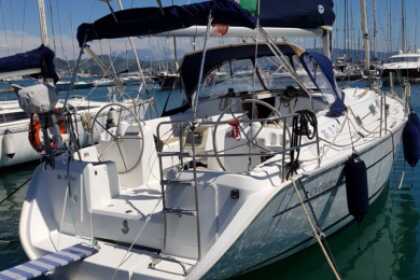 Sailboat Beneteau Cyclades 393 12m
(2008)
Cape Miseno
See more boats nearby
These are our available boats around Bacoli, Italy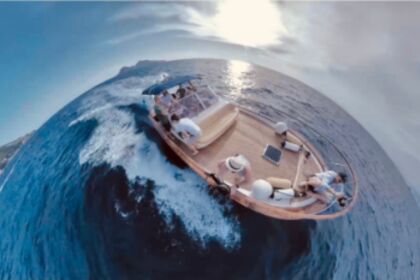 Motorboat Venere 32 590hp
(2019)
Monte di Procida
From $1,028 per day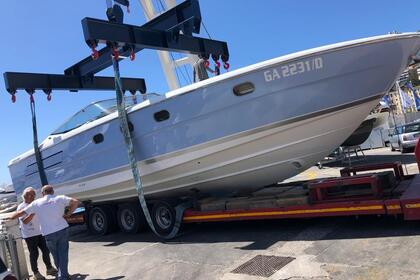 Special offer
Motorboat UNICA 42 870hp
(2009)
Miseno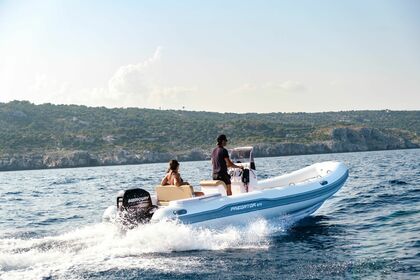 RIB Italboats Predator 5,70 40hp
(2020)
Baiae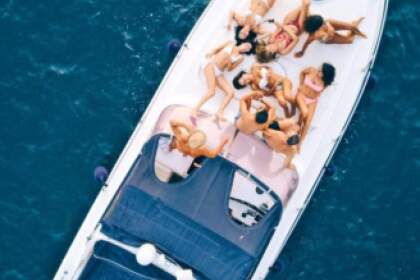 Motorboat Mano Marine Mano 32 294hp
(2004)
Baiae
From $1,068 per day
Organize your peer-to-peer boat rental in Bacoli with Click&Boat and enjoy an amazing trip. Hoist the sails and discover beautiful landscapes aboard your motorboat or your sailboat, enjoy the water sports, sunbathe, visit the monuments... The choice is yours! Choose among all the boats available on our website.
How much does Boat charters in Bacoli cost?
Boat charters may cost from $350.00 to $3,055.00 in Bacoli. In addition to the destination, other factors such as the boat's age, size and capacity should be considered.