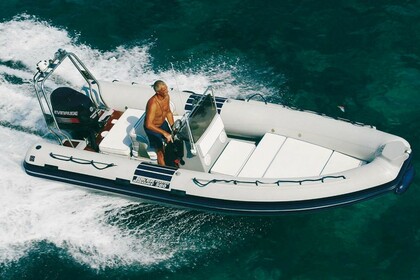 RIB Joker Boat 580 Coaster 40hp
(2001)
Lecco
See more boats nearby
These are our available boats around Lecco, Italy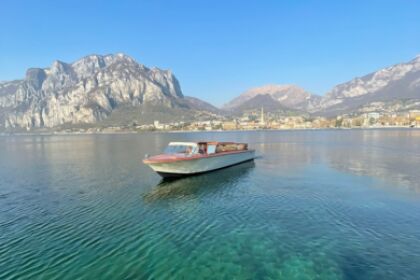 Motorboat taxi veneziano 150hp
(2017)
Malgrate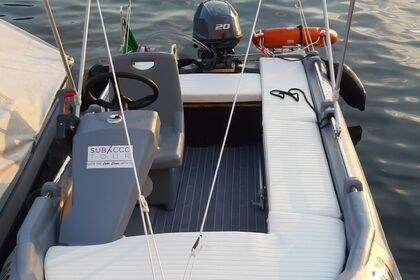 Lake Como
(2020)
Lake Como
From $647 per day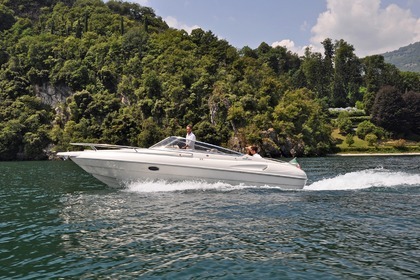 Motorboat CRANCHI TURCHESE 24 360hp
(1997)
Lake Como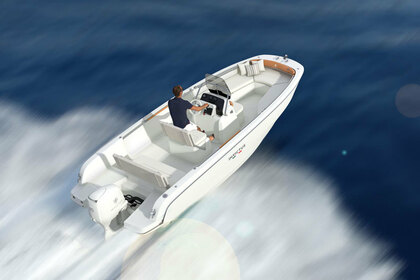 Boat tour on lake Como
(2018)
Lake Como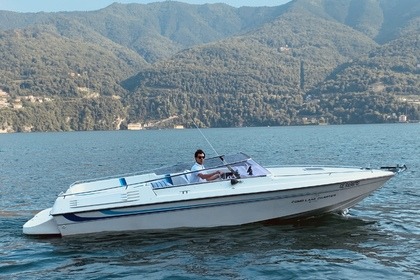 Motorboat A. Mostes Venere 24 400hp
(1992)
Lake Como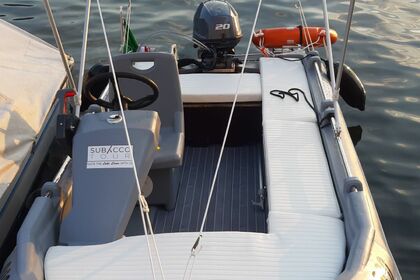 RIB SuBacco 3h Lake Como 20hp
(2020)
Lake Como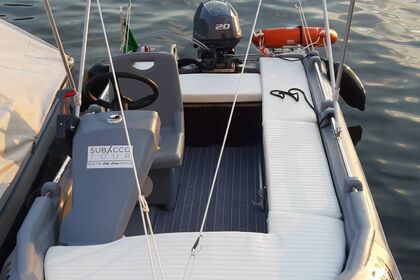 Lake Como
(2020)
Lake Como
From $647 per day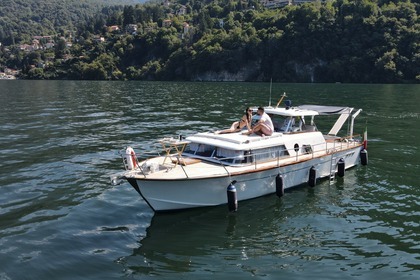 MIZAR III
(1961)
Lake Como
3
·
Private
·
Super owner
From $1,470 per day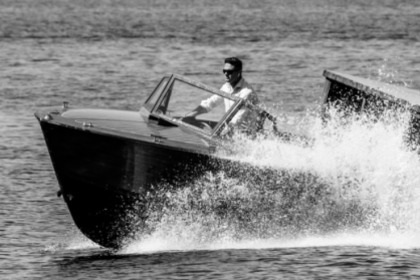 Motorboat Cucchini Taxi Veneziano 260hp
(2021)
Lake Como
From $1,568 per day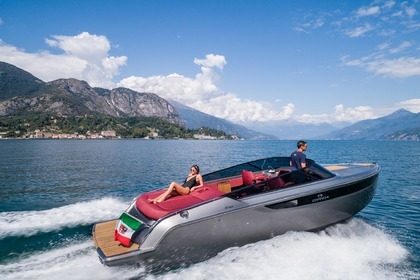 Private boat tour on lake Como
(2019)
Lake Como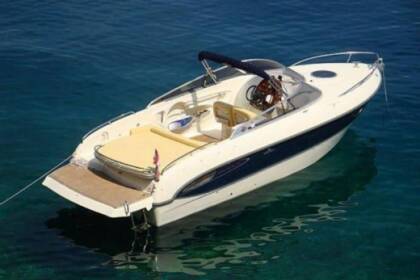 Motorboat Cranchi Csl 27 260hp
(2009)
Lake Como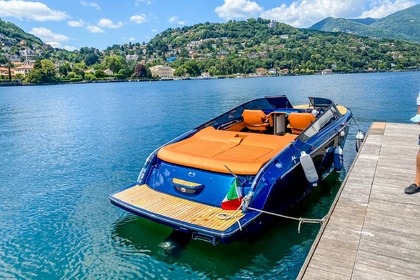 Motorboat Cranchi E26 Classic 300hp
(2019)
Lake Como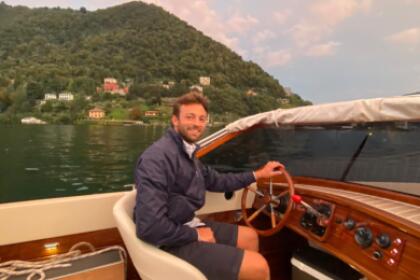 Motorboat Studio plast Taxi Water Limousine - Lago di Como 270hp
(1984)
Lake Como
From $1,372 per day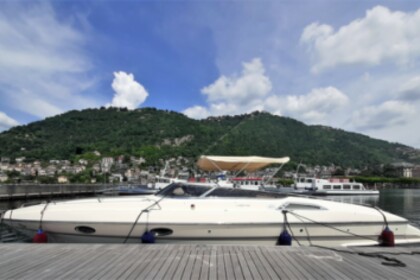 Motorboat Mostes Offshore31 500hp
(2007)
Lake Como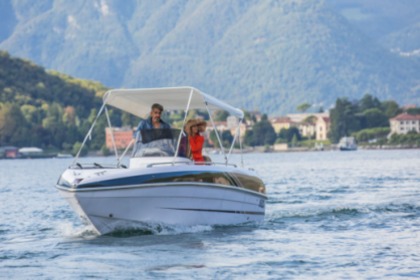 Tullio Abbate "Sea star open21" LICENCE NOT NECESSARY
(2019)
Tremezzo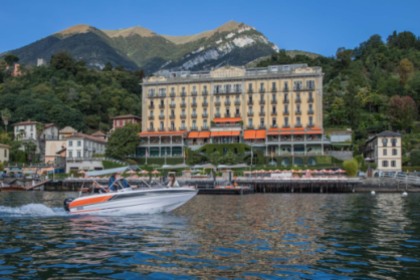 Tullio Abbate "Sea star open21" LICENCE NOT NECESSARY
(2017)
Tremezzo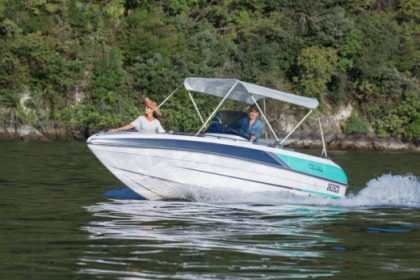 Motorboat Tullio Abbate Sea Star Open 21 40hp
(2021)
Tremezzo
Find out our choice of motorboats and sailboats to book in Lecco. You are willing book a boat in Lecco for your holiday? Discover on our peer-to-peer boat rental platform a list of sailboats, catamarans and motorboats with or without captain to enjoy a wonderful holiday with family or friends. Having more than 40000 boats available, Clickandboat.com is a boat rental website giving the opportunity to boat owners to rent their boat when they want and to people to find a sailboat or a motorboat at a cheaper price. Find out the boat of your dreams in Lecco by checking the equipment and the ratings of the boats ads displayed on our website. If you found the boat you were interested in, you can contact the boat owner in order to book the boat in Lecco.
The lowest prices to rent Boat in Lecco
The lowest price to rent Boat in Lecco is approximately $360.00 per day. For better prices, rent smaller boats and in low season.