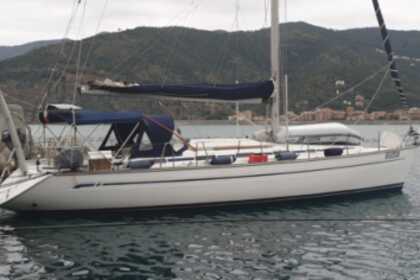 Sailboat Bavaria Bavaria 44 13.9m
(2003)
Marina di Pisa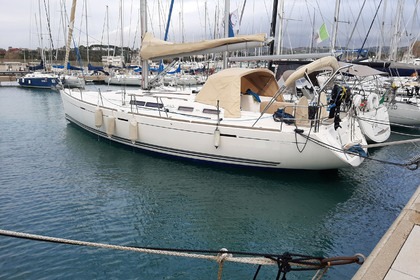 Sailboat Dufour Dufour 455 Grand Large 13.76m
(2010)
Marina di Pisa
From $587 per day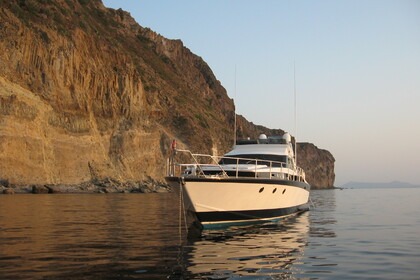 Special offer
Motor yacht cantiere di pisa Akhir 18 FB 1520hp
(1982)
Marina di Pisa
From $2,772 per day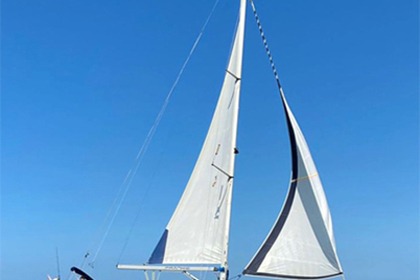 Bavaria 42 Cruiser
(2004)
Marina di Pisa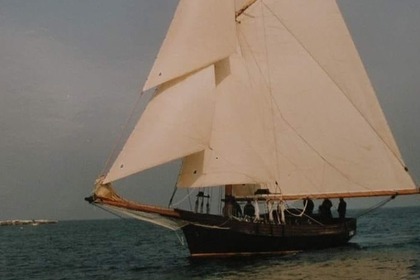 Sailboat Ippolito girolamo Veliero 14.5m
(2002)
Marina di Pisa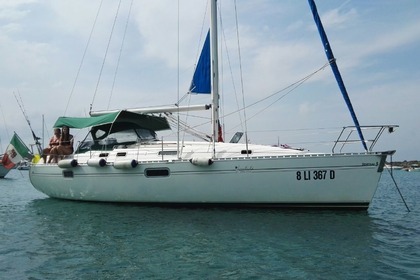 Sailboat BENETEAU OCEANIS 351 11m
(1996)
Marina di Pisa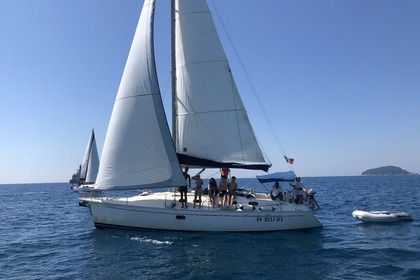 Sailboat Dufour Gib Sea 41 12.45m
(2003)
Marina di Pisa
See more boats nearby
These are our available boats around Marina di Pisa, Italy
With or without a captain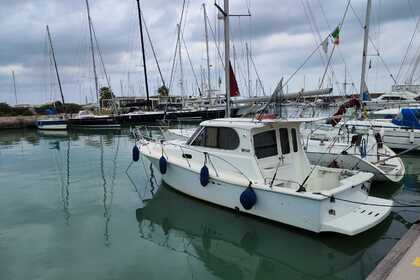 Motorboat Tuccoli T 300 Master
(2000)
Pisa
From $621 per day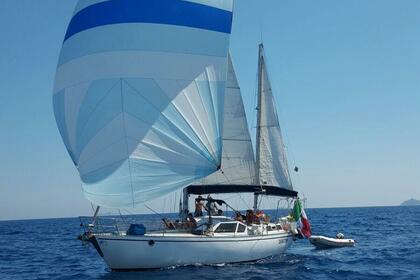 Sailboat RPD Stefini 11.8m
(1981)
Pisa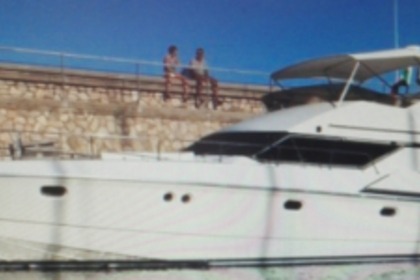 Motor yacht Mochi Craft Dominator 50 Flybridge 1260hp
(1985)
Viareggio
From $1,774 per day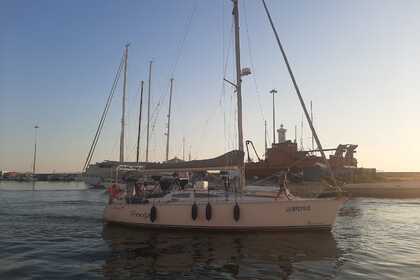 Sailboat Delphia 40 12m
(2004)
Viareggio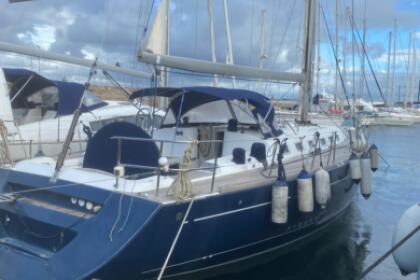 Sailboat Beneteau First 47.7 14.5m
(2004)
Viareggio
From $792 per day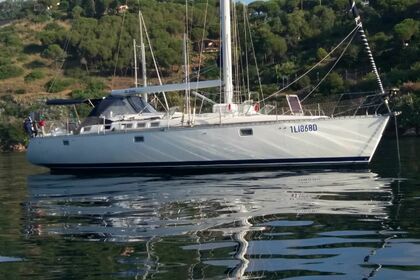 Sailboat BENETEAU OCEANIS 510 15.5m
(1992)
Viareggio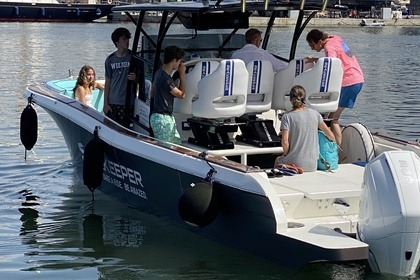 Motorboat White Shark 285 600hp
(2004)
Viareggio
With or without a captain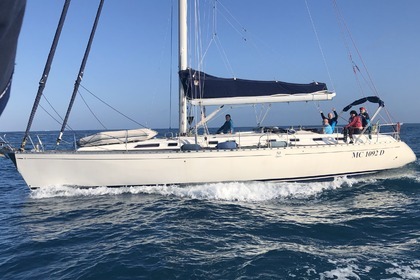 Sailboat Dufour Dufour 50 Classic 15m
(2000)
Castiglioncello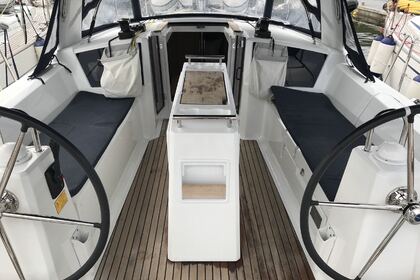 Special offer
Sailboat BENETEAU OCEANIS 35.1 10.45m
(2018)
Castiglioncello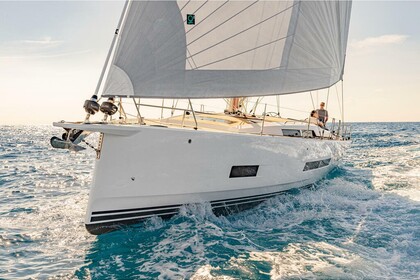 Sailboat Hanse 460 14m
(2022)
Castiglioncello
Don't hesitate and rent a boat in Marina di Pisa online and enjoy an amazing trip. Hoist the sails and discover beautiful landscapes aboard your motorboat or your sailboat, visit places of interest, sail wherever you want... The choice belongs to you. Choose among various sailboats and motorboats.
What is the average cost per day for a vessel in Marina di Pisa?
The average daily cost to rent a Boat in Marina di Pisa is $968.00. It is possible to find cheaper and more expensive boats in this area as many factors influence the cost.