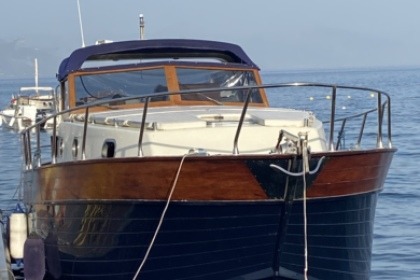 Motorboat Comena Corallo 37 630hp
(2004)
Scario
From $832 per day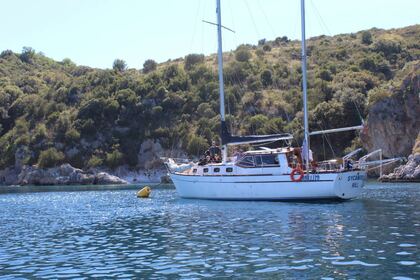 FRANCHINI M37 IN CILENTO COAST
(1979)
Scario
From $482 per day
See more boats nearby
These are our available boats around Scario, Italy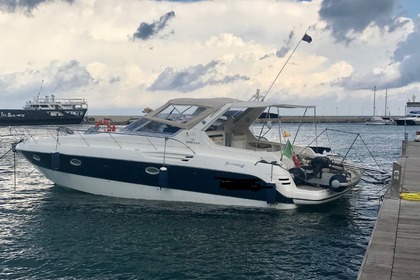 Cranchi Smeraldo 37
(2006)
Policastro Bussentino
From $884 per day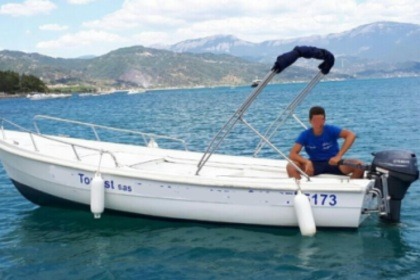 Motorboat CUSTOM LANCIA 5.30 10hp
(2009)
Policastro Bussentino
From $208 per day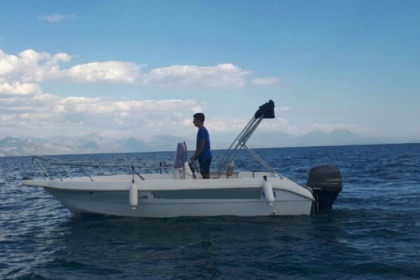 Motorboat CAD MARINE 18 40hp
(2010)
Policastro Bussentino
From $229 per day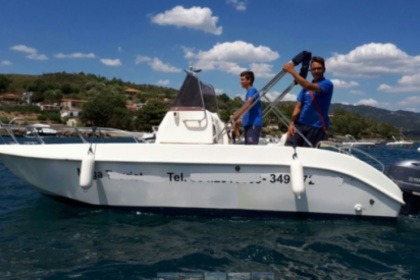 Motorboat CAD MARINE 20 40hp
(2013)
Policastro Bussentino
From $260 per day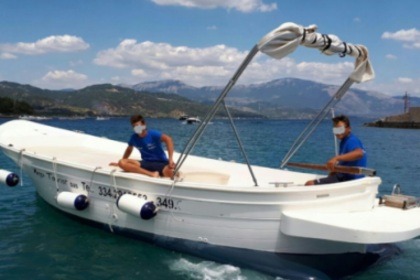 Motorboat CUSTOM GOZZO 750 40hp
(2012)
Policastro Bussentino
From $234 per day
Motorboat CAD MARINE 25 200hp
(2012)
Policastro Bussentino
From $416 per day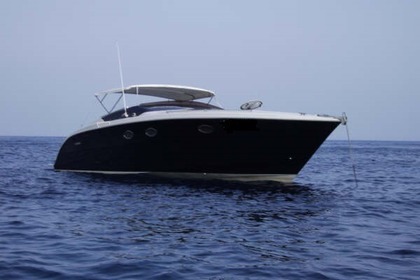 Blues- the luxury motorboat
(1999)
Policastro Bussentino
From $936 per day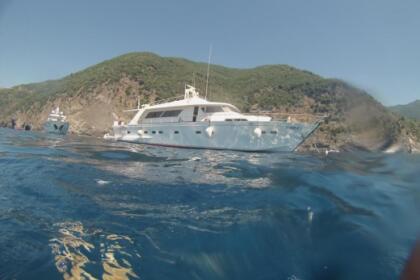 Motorboat CANTIERI DI PISA PEGASUS 24 2100hp
(1974)
Policastro Bussentino
From $1,664 per day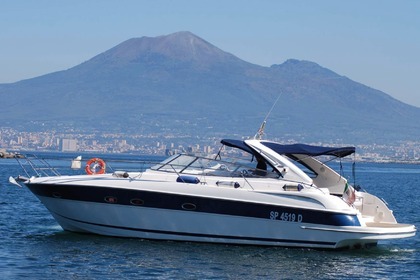 Motorboat Bavaria 37 Sport 620hp
(2010)
Policastro Bussentino
From $925 per day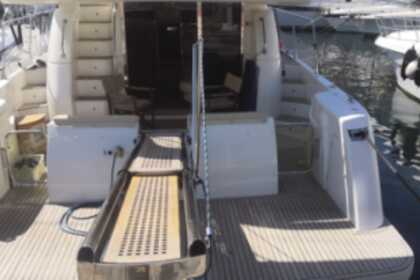 Motorboat Carnevali 155 fly 1320hp
(2002)
Camerota
From $1,040 per day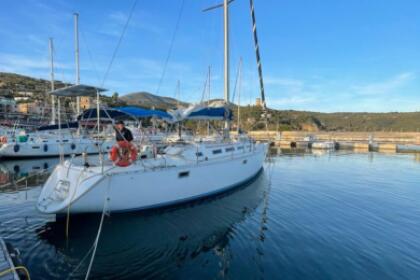 Sailboat JIB SEA 44.2 14m
(2000)
Marina di Camerota
From $624 per day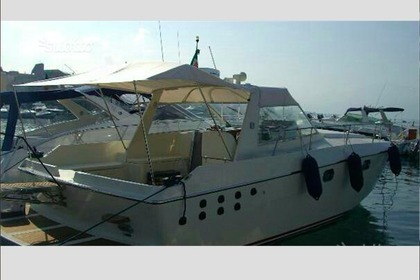 Motorboat Laver Open 35 520hp
(1985)
Sapri
From $624 per day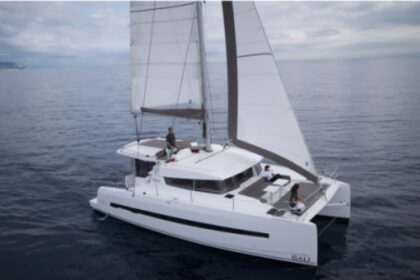 Catamaran CATANA BALI 4.0 12m
(2018)
Sapri
From $1,166 per day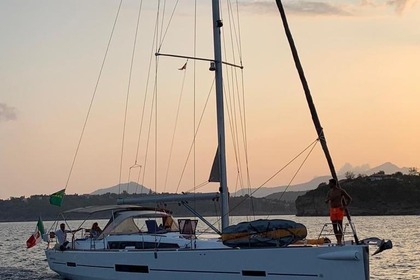 Sailboat Dufour 500 GL 15m
(2014)
Sapri
From $1,262 per day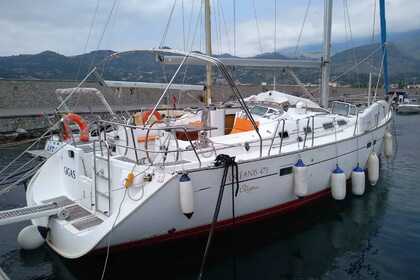 Sailboat Beneteau Oceanis 473 14.3m
(2003)
Sapri
From $773 per day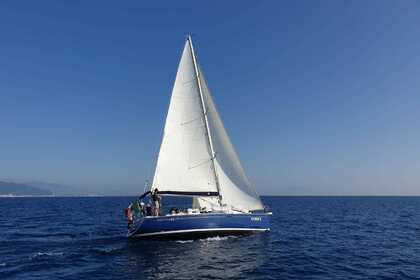 First 40.7 in Cilento coast
(2000)
Sapri
From $371 per day
Look for the boat that fits your needs thanks to the boat rental in Scario with our platform. During your journey, take advantage of sailing on the sea or on the rivers and the canals or leave the boat at the dock and explore the surroundings of the destination of your choice.
The lowest prices to rent Boat in Scario
The lowest price to rent Boat in Scario is approximately $271.00 per day. For better prices, rent smaller boats and in low season.