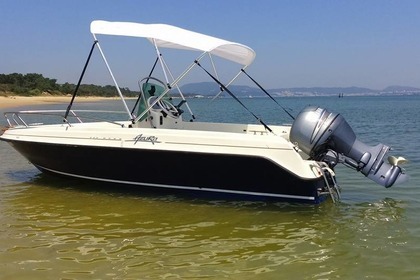 Kelt Azura Fun Boat
(2004)
Comporta
With or without a captain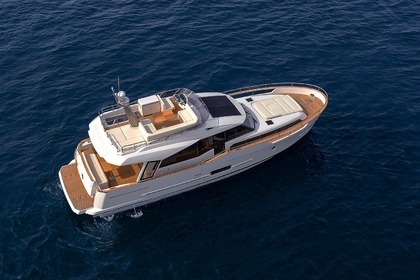 Special offer
Visit Arrabida natural park
(2017)
Comporta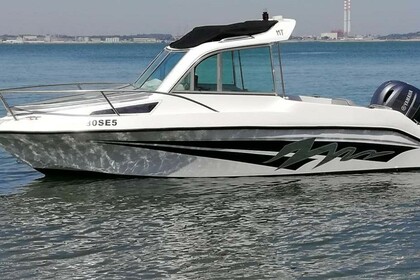 Motorboat San Remo 5.65 fisher 80hp
(2000)
Comporta
With or without a captain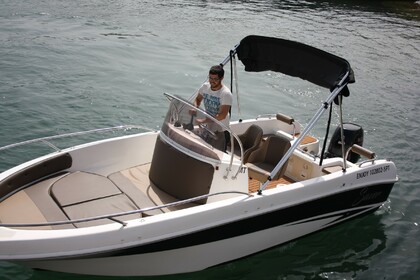 Saver 580
(2004)
Comporta
With or without a captain
See more boats nearby
These are our available boats around Comporta, Portugal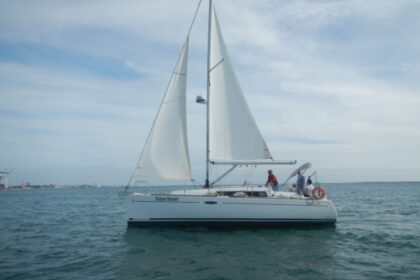 Sailboat Beneteau Oceanis 31 9.66m
(2012)
Tróia Peninsula
From $1,274 per day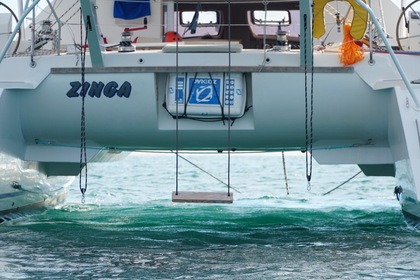 Private catamaran in Tróia, Arrábida Natural park
(1997)
Tróia Peninsula
From $1,335 per day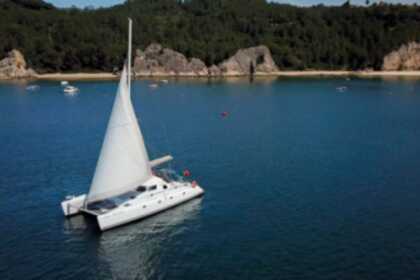 Special offer
Fontline Pajot 46 in Troia
(2010)
Tróia Peninsula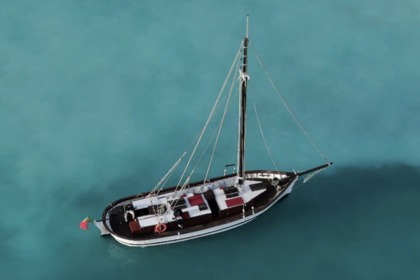 Ahoy Portugal
(1949)
Tróia Peninsula
From $1,902 per day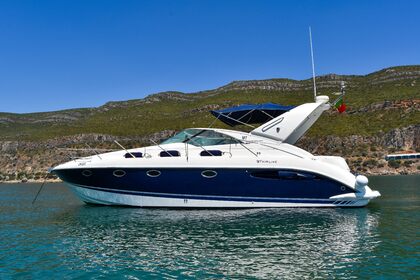 Motorboat Fairline Targa 40 600hp
(2001)
Tróia Peninsula
From $1,669 per day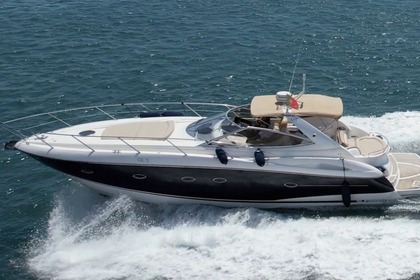 Sunseeker Portofino 46
(2004)
Tróia Peninsula
From $1,836 per day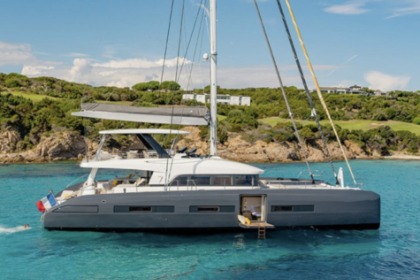 Catamaran Lagoon Lagoon Seventy 7 23.5m
(2021)
Tróia Peninsula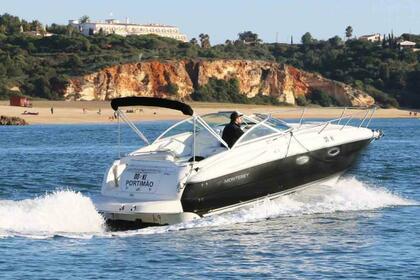 Monterey 240cv 26 feet - Living Room, kitchen, wc, bedroom
(2006)
Tróia Peninsula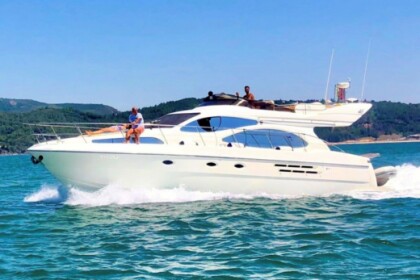 Motorboat Azimut Azimut 46 443hp
(2002)
Tróia Peninsula
From $2,003 per day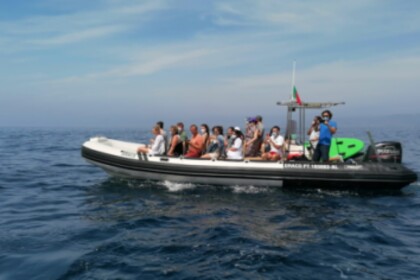 Charter BWA Rib for rent in Troia`s Marina
(2021)
Tróia Peninsula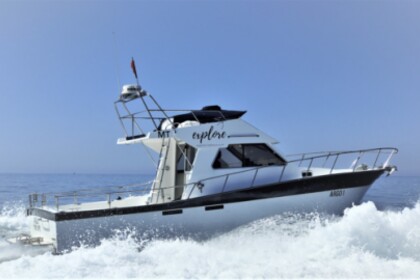 Private Yacht in Troia, Setubal
(2000)
Tróia Peninsula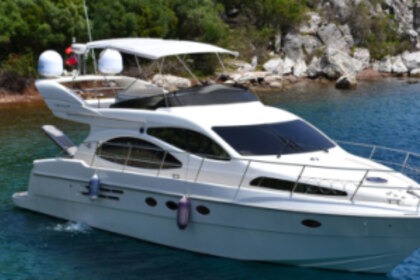 Special offer
Azimut 46 in Troia
(2005)
Tróia Peninsula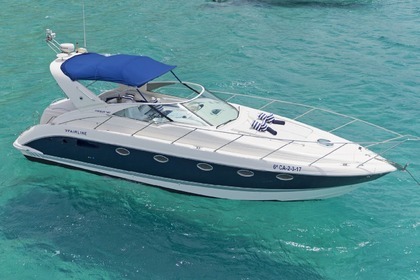 Motorboat Fairline Targa 40
(2003)
Tróia Peninsula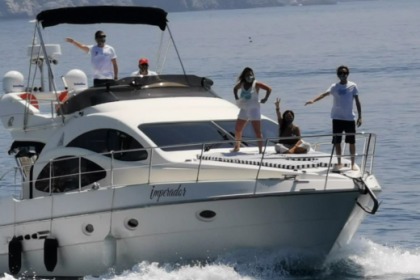 Motorboat Azimut Azimut 42
(2003)
Tróia Peninsula
From $2,136 per day
You would like to find a peer-to-peer boat rental in Comporta? You will discover on Click&Boat a diverse offer of boats with or without captain to enjoy a wonderful holiday with friends and family. With more than 40000 boats online, Click&Boat is a boat rental platform giving the opportunity to owners to return on investment their boat and to people to find boats at competitive prices. Search your boat by checking the characteristics of the different offers available on the website. Then, you will be able to contact the boat owner in order to ask all the questions or to book the boat of your choice.
How much does Boat charters in Comporta cost?
Boat charters may cost from $139.00 to $4,320.00 in Comporta. In addition to the destination, other factors such as the boat's age, size and capacity should be considered.