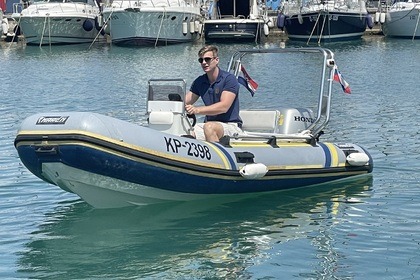 Marlin 440 RIB
(1992)
Koper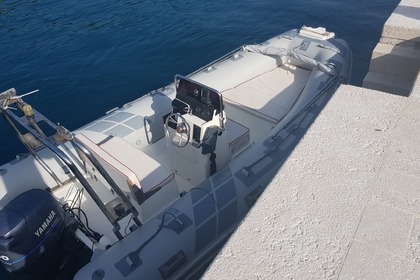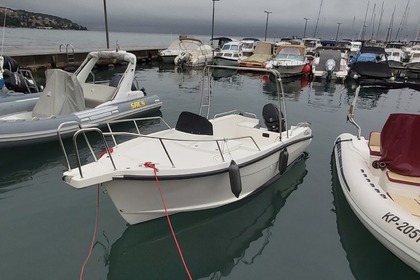 Motorboat Fortis 590 Fisher 90hp
(2019)
Koper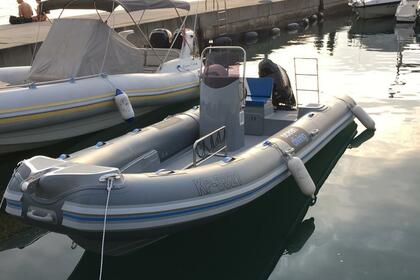 Blumar Trimarin 6,50
(2019)
Koper
See more boats nearby
These are our available boats around Koper, Slovenia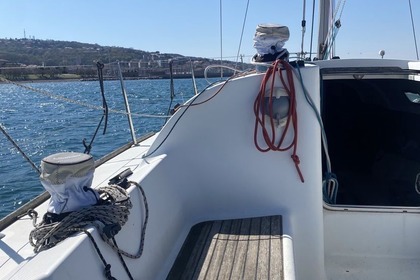 Sailboat Beneteau First 31.7 9.61m
(2010)
Muggia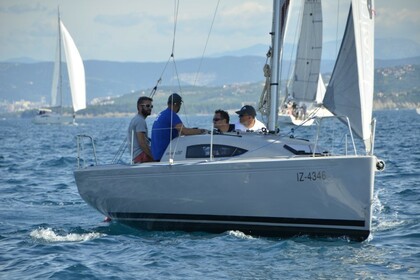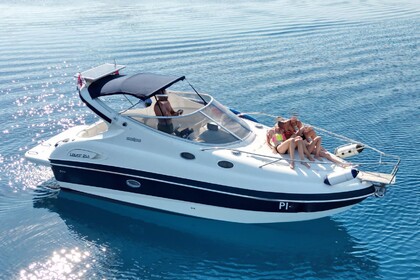 SALPA LAVER 25.5
(2003)
Izola
With or without a skipper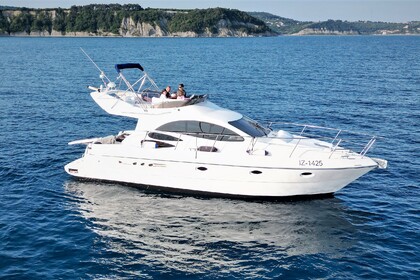 Azimut 39 Fly
(2003)
Izola
With or without a skipper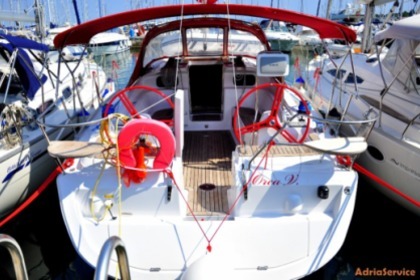 Elan 394 Impression
(2012)
Izola
With or without a skipper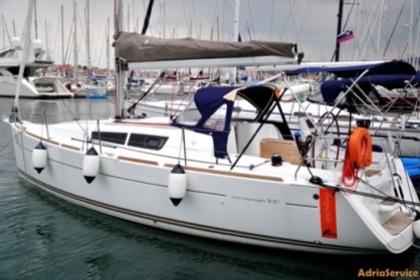 Sun Odyssey 33i
(2012)
Izola
With or without a skipper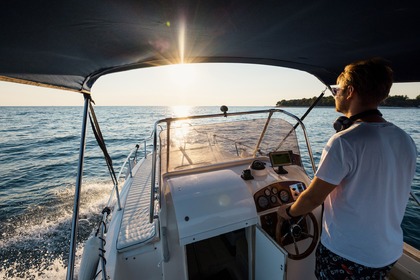 Motorboat Saver 6,2 WA
Izola
With or without a skipper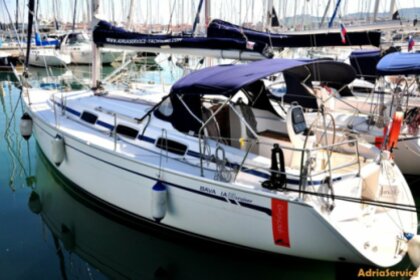 Bavaria 33 Cruiser
(2007)
Izola
With or without a skipper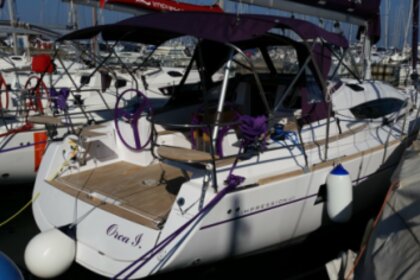 Elan Impression 40
(2017)
Izola
With or without a skipper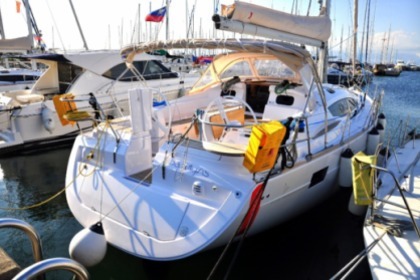 Elan 444 Impression
(2014)
Izola
With or without a skipper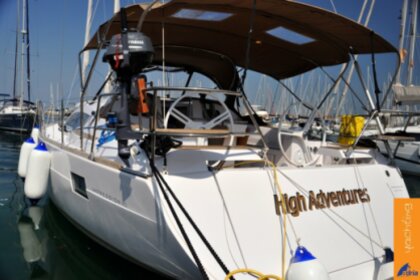 Elan Impression 45
(2017)
Izola
With or without a skipper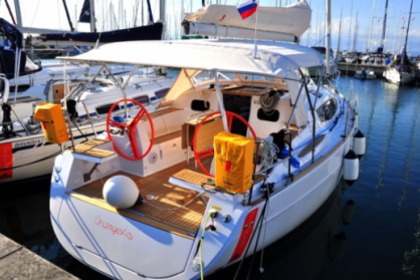 Elan 354 Impression
(2014)
Izola
With or without a skipper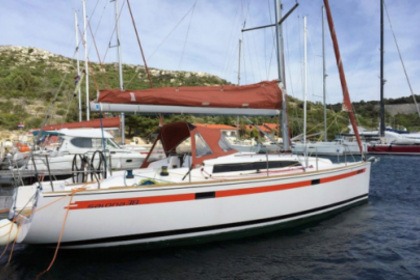 Special offer
Sailboat Salona Salona 38 11.5m
(2012)
Izola
With or without a skipper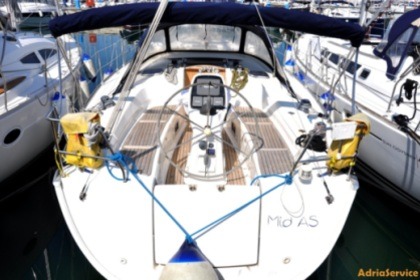 Bavaria 38 Cruiser
(2008)
Izola
With or without a skipper
You would like to find a peer-to-peer boat rental in Koper? Discover on Click&Boat a selection of sailboats, catamarans and motorboats with or without captain to enjoy a wonderful holiday with family or friends. Having more than 50000 boats available, Clickandboat.com is a boat rental platform giving the opportunity to boat owners to rent their boat when they want and to people to find a sailboat or a motorboat at a cheaper price. Find out the boat of your dreams in Koper by checking the characteristics of the ads online. Then, you will be able to contact the boat owner in order to ask all the questions or to book the boat directly.
The lowest prices to rent a Boat in Koper
The lowest price to rent a Boat in Koper is approximately $100.00 per day. For better prices, rent smaller boats and in low season.