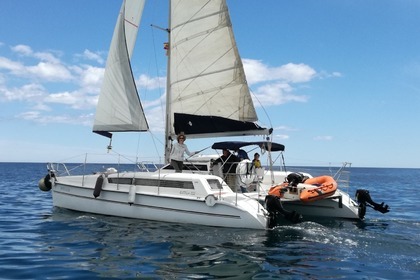 Catamaran ESTELA III for 8-9 people
(1992)
Girona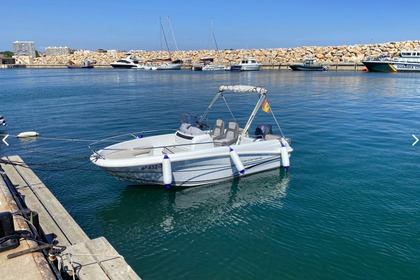 Motorboat Jeanneau CAP CAMARA 4.7 15hp
(2019)
L'Escala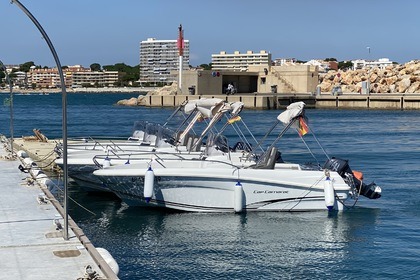 Motorboat Jeanneau cap camara 4.7 15hp
(2019)
L'Escala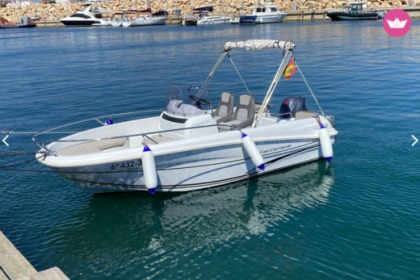 Motorboat Jeanneau Cap Camarat 4.7 Cc
(2019)
L'Escala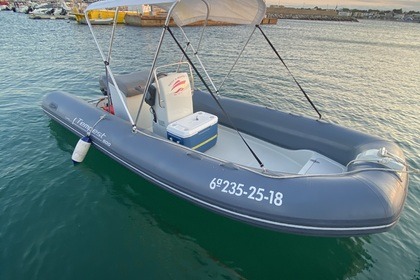 RIB Capelli Capelli Tempest 500 15hp
(2018)
L'Escala
From $291 per day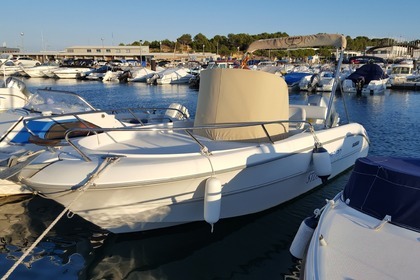 Motorboat SESSA MARINE KEY LARGO 20 135hp
(2006)
L'Escala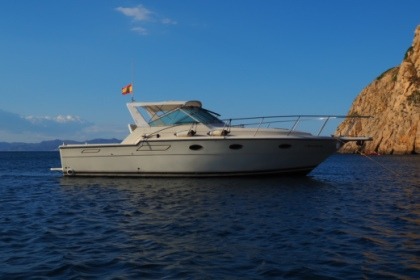 Special offer
Motorboat Tiara 3300 Open 600hp
(1993)
L'Escala
From $611 per day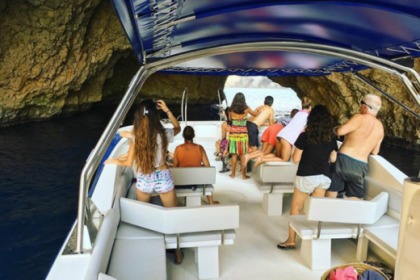 Fantastic Custom motorboat in Girona
(2018)
L'Escala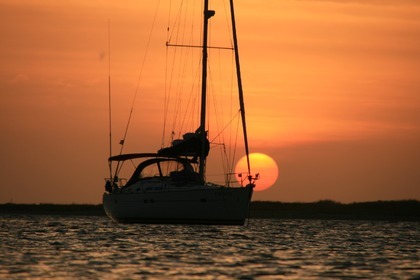 Sailboat BENETEAU OCEANIS 423 12.64m
(2003)
L'Escala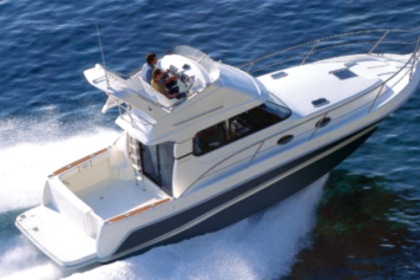 Discover the coast of Girona in a Custom yacht
(2012)
L'Escala
From $1,022 per day
See more boats nearby
These are our available boats around Girona, Spain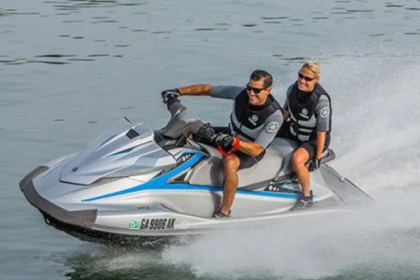 Jet ski Yamaha Vx Deluxe 110hp
(2015)
Sant Pere Pescador
From $451 per day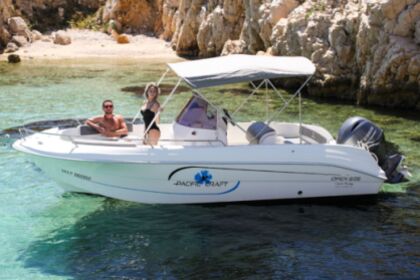 JEANNEAU CAP CAMARAT 5,5
(2022)
L'Estartit
With or without a captain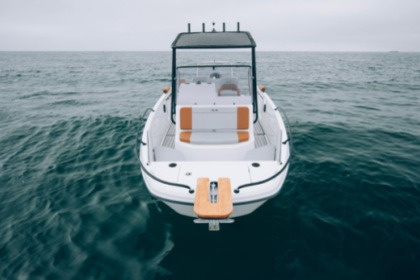 Flyer 6.6 Sportdeck - Bimba II
(2018)
L'Estartit
With or without a captain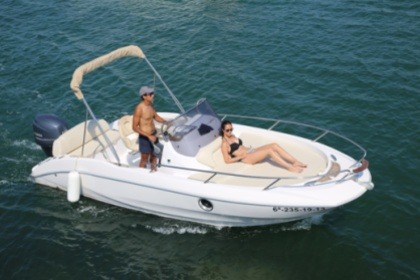 SSessa Key Largo 20
(2012)
L'Estartit
With or without a captain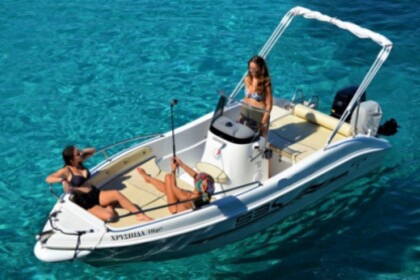 JEANNEAU CAP CAMARAT 4,70
(2022)
L'Estartit
With or without a captain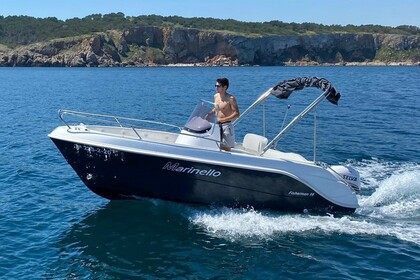 Motorboat Marinello 16 FISHER 40hp
(2020)
L'Estartit
With or without a captain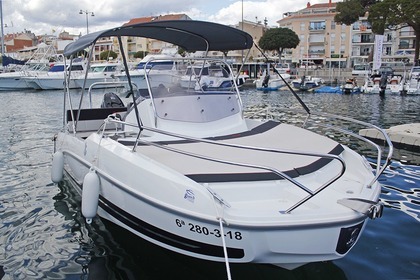 Motorboat Beneteau Flyer 5.5 SunDeck 1hp
(2018)
L'Estartit
With or without a captain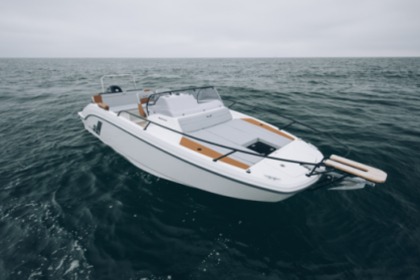 Motorboat Beneteau Flyer 7 SunDeck 1hp
(2019)
L'Estartit
With or without a captain
Find out our selection of motorboats and sailboats to book in Girona. You are willing book a boat in Girona for your holiday? Discover on our peer-to-peer boat rental platform a list of boats with or without captain to enjoy a wonderful holiday with family or friends. Having more than 40000 boats available, Clickandboat.com is a boat rental website giving the opportunity to boat owners to rent their boat when they want and to people to find a sailboat or a motorboat at a cheaper price. Find out the boat of your dreams in Girona by checking the price, the pictures, the ratings and the equipment of the boats ads displayed on our website. If you found the boat you were interested in, you can contact the boat owner in order to book the boat in Girona.
What is the average cost per day for a vessel in Girona?
The average daily cost to rent Boat in Girona is $998.00. It is possible to find cheaper and more expensive boats in this area as many factors influence the cost.