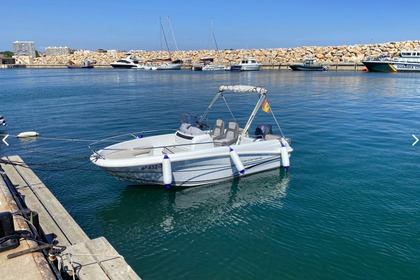 Motorboat Jeanneau CAP CAMARA 4.7 15hp
(2019)
L'Escala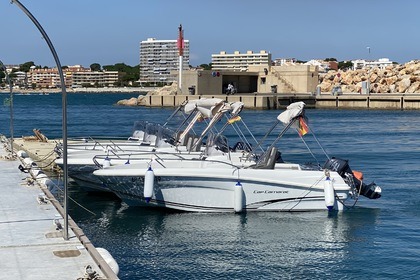 Motorboat Jeanneau cap camara 4.7 15hp
(2019)
L'Escala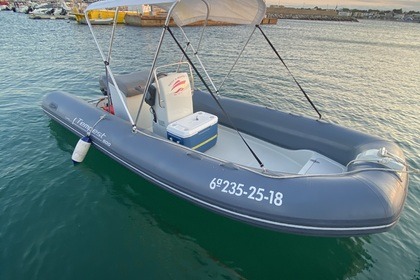 RIB Capelli Capelli Tempest 500 15hp
(2018)
L'Escala
From $308 per day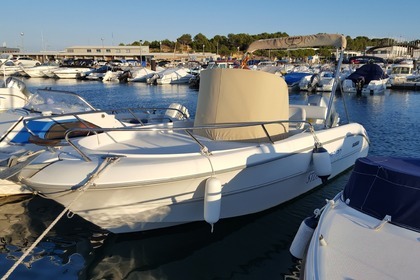 Motorboat SESSA MARINE KEY LARGO 20 135hp
(2006)
L'Escala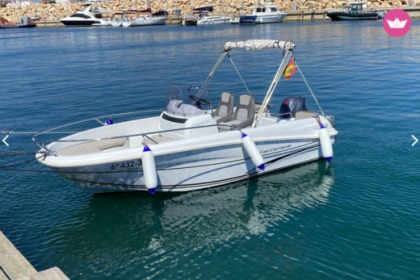 Motorboat Jeanneau Cap Camarat 4.7 Cc
(2019)
L'Escala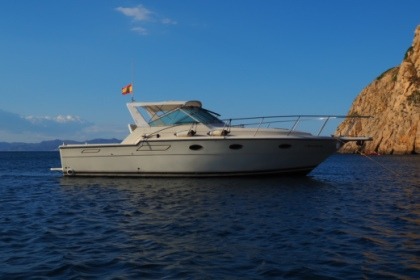 Special offer
Motorboat Tiara 3300 Open 600hp
(1993)
L'Escala
From $648 per day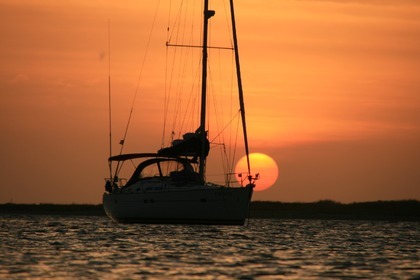 Sailboat BENETEAU OCEANIS 423 12.64m
(2003)
L'Escala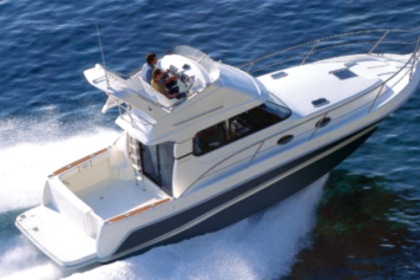 Discover the coast of Girona in a Custom yacht
(2012)
L'Escala
From $1,084 per day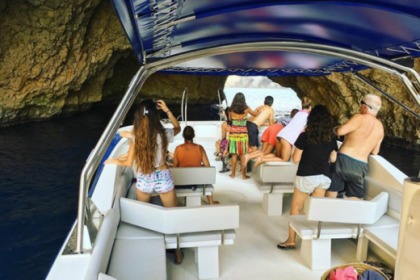 Fantastic Custom motorboat in Girona
(2018)
L'Escala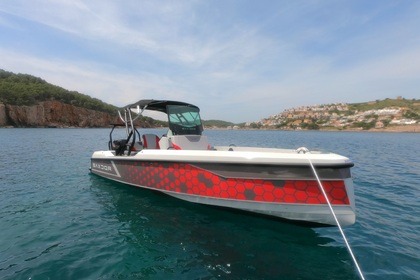 Special offer
Motorboat Saxdor 200 sport 115hp
(2022)
L'Escala
From $744 per day
See more boats nearby
These are our available boats around L'Escala, Spain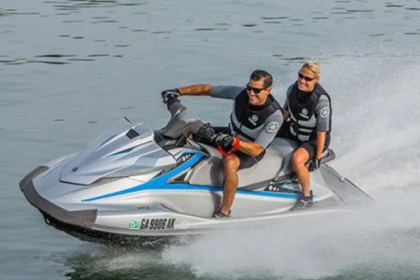 Jet ski Yamaha Vx Deluxe 110hp
(2015)
Sant Pere Pescador
From $478 per day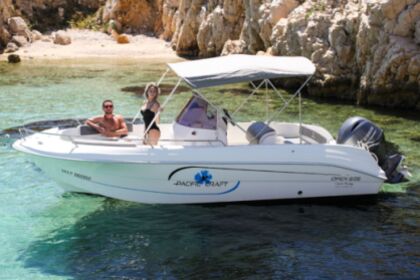 JEANNEAU CAP CAMARAT 5,5
(2022)
L'Estartit
With or without a captain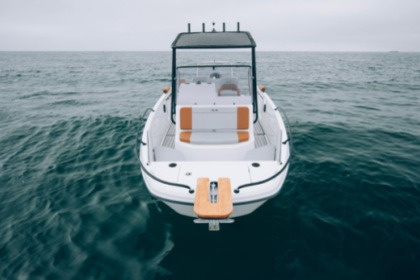 Flyer 6.6 Sportdeck - Bimba II
(2018)
L'Estartit
With or without a captain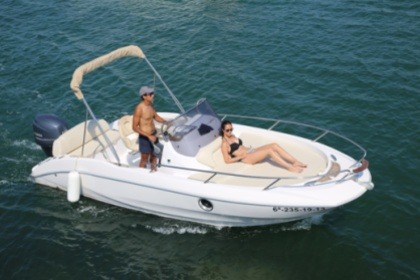 SSessa Key Largo 20
(2012)
L'Estartit
With or without a captain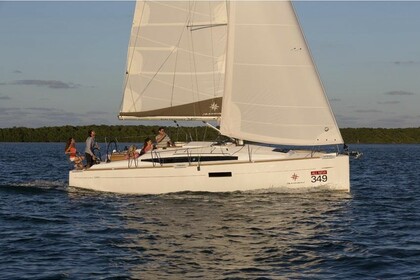 Alquiler de Velero en L'Estartit ⛵
(2018)
L'Estartit
With or without a captain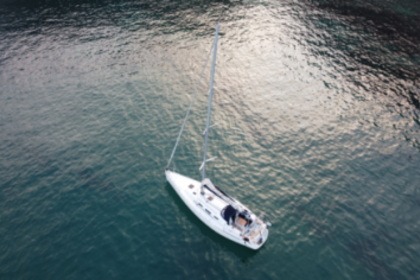 Beautiful 44 Performance 2007 sailing boat
(2007)
L'Estartit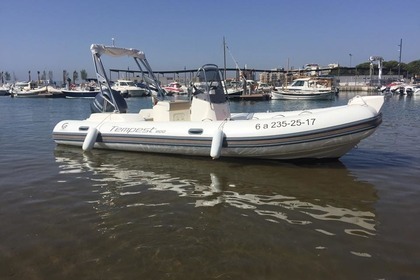 Motorboat CAPELLI Tempest 600 130hp
(2017)
L'Estartit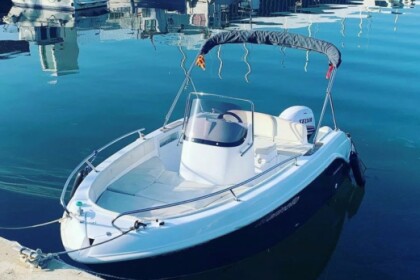 MARINELLO 16-NO LICENCE
(2021)
L'Estartit
With or without a captain
Don't hesitate and rent a boat in L'Escala choosing our website and enjoy an amazing trip. Hoist the sails and discover beautiful landscapes aboard your motorboat or your sailboat, visit places of interest, sail wherever you want... The choice belongs to you. Choose among various sailboats and motorboats.
How much does it cost to charter Boat in L'Escala?
Chartering Boat in L'Escala can cost from $210.00 per day for small boats and up to $750.00 for larger boats.