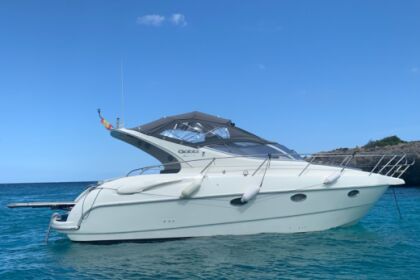 Motorboat GOBBI 32 440hp
(2016)
Porto Cristo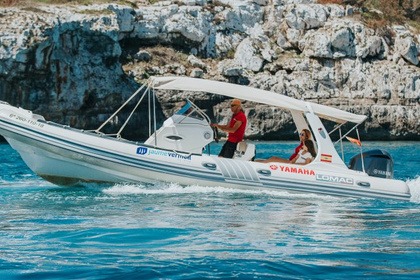 Motorboat LOMAC NAUTICA 790 IN 300hp
(2021)
Porto Cristo
With or without a captain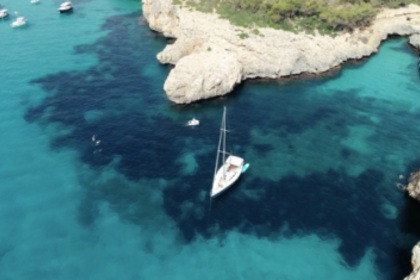 Malakai Sailboat - Jeanneau sunshine 36
(2002)
Porto Cristo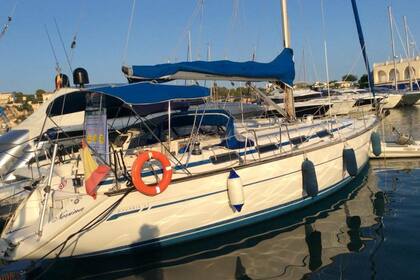 Day Charter from 297€
(2001)
Porto Cristo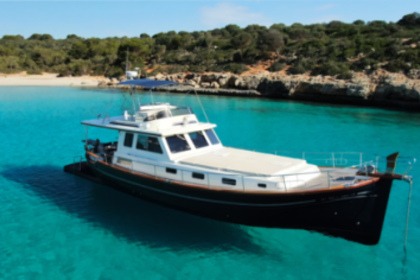 Motorboat MENORQUIN 16 mts. 740hp
(2007)
Porto Cristo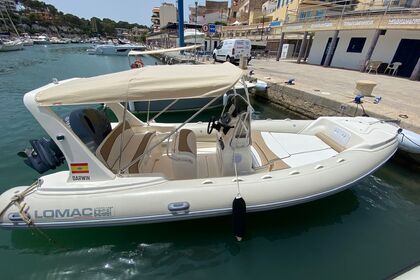 Motorboat Lomac Nautica 675 In 150hp
(2021)
Porto Cristo
From $544 per day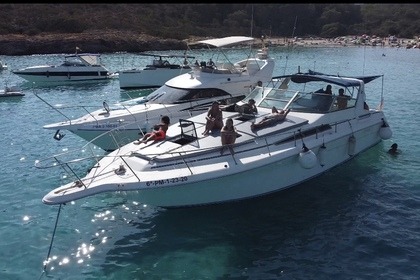 Sea Ray 420 Portocristo
(1989)
Porto Cristo
From $890 per day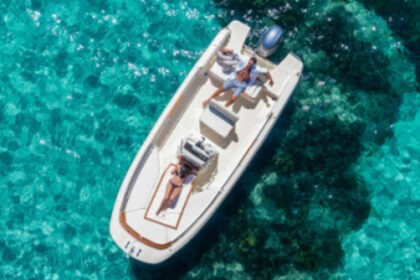 Motorboat SESSA MARINE KEY LARGO 24 250hp
(2021)
Porto Cristo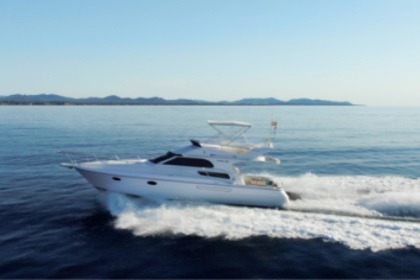 GARIN 38
(2003)
Porto Cristo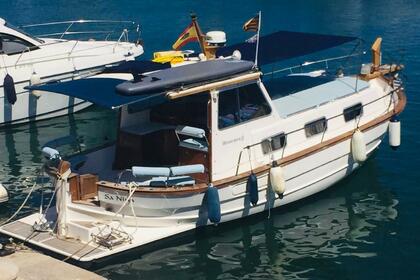 Menorquín 55 (Sa Nina)
(2000)
Porto Cristo
From $890 per day
Motorboat Invictus 270 CX 300hp
(2022)
Porto Cristo
From $692 per day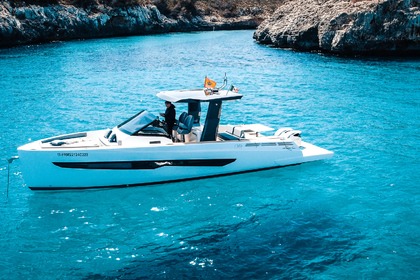 Fiart Seawalker 35
(2022)
Porto Cristo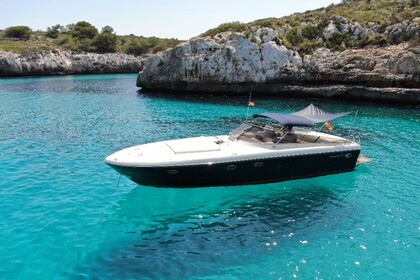 Motorboat Itama 48 1500hp
(2005)
Porto Cristo
See more boats nearby
These are our available boats around Porto Cristo, Spain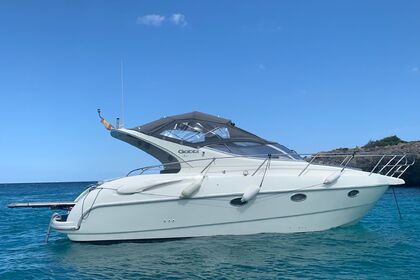 Motorboat Tour al Atardecer 4 hs 440hp
(2016)
Porto Cristo Novo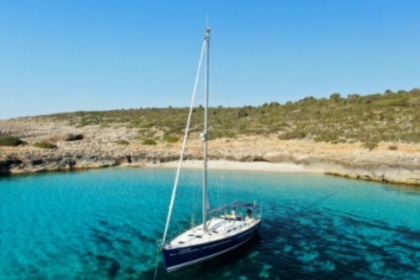 Sea Bel 2 - OCEANIS 473
(2002)
Porto Cristo Novo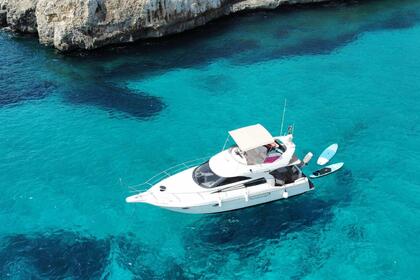 Motor yacht Astondoa 36 Fly 500hp
(2000)
Porto Cristo Novo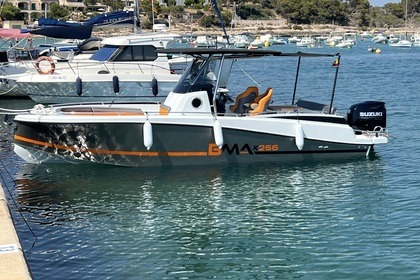 Motorboat BMA BMA X266 OPEN 300hp
(2022)
Manacor
With or without a captain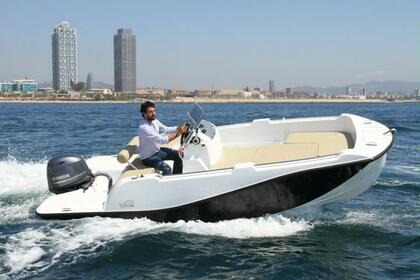 Motorboat v2 boats 5.0
(2017)
Portocolom
Find out our best ads of motorboats and sailboats to rent in Porto Cristo. You are willing to rent a boat in Porto Cristo for your holiday? You will discover on our peer-to-peer boat rental platform a list of motorboats and boats with or without captain to enjoy a wonderful holiday with friends and family. With more than 40000 boats online, Click&Boat is a boat rental website giving the opportunity to owners to return on investment their boat and to people to find boats at competitive prices. Search your boat by checking the description and the comments of the boats ads displayed on our website. If you found the boat you were interested in, you can contact the boat owner in order to book the boat in Porto Cristo.
How much does it cost to rent Boat in Porto Cristo?
The cost of Boat rentals in Porto Cristo varies according to different factors, the average is about $984.00 per day, but it is possible to find boat rentals for $143.00 per day. Check with the owner of each vessel for details.