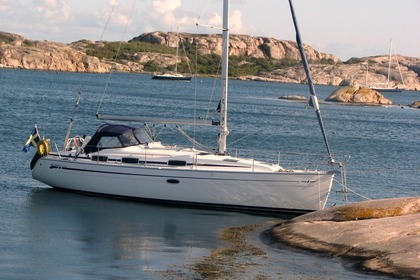 With or without a captain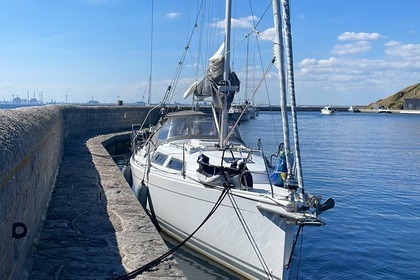 Hanse 325, 2012
(2012)
Malmö
From $157 per day
See more boats nearby
These are our available boats around Malmö, Sweden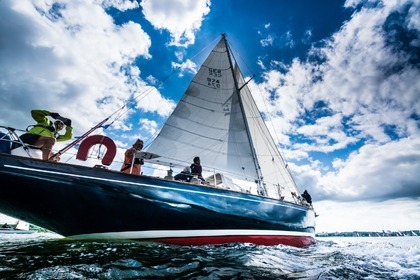 Sparkman @ Stephens classic yacht
(1966)
Copenhagen
From $1,025 per day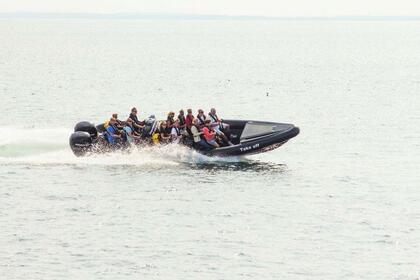 Raven RIB 900
(2015)
Helsingborg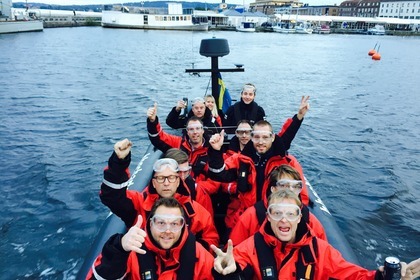 Raven RIB 900
(2015)
Helsingborg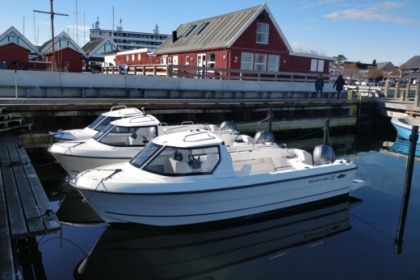 Smartliner 21 Cuddy
(2017)
Helsingør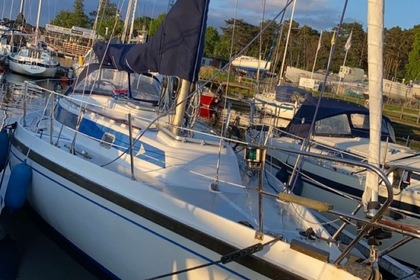 Special offer
Sailboat Aloa Marine Aloa 34 11m
(1974)
Åhus
From $111 per day
Find out our ads of motorboats and sailboats to book in Malmö. You are willing book a boat in Malmö for your holiday? Discover on our peer-to-peer boat rental platform a list of boats, catamarans or sailboats with or without captain to enjoy a wonderful holiday with family or friends. Having more than 40000 boats available, Clickandboat.com is a boat rental website giving the opportunity to boat owners to rent their boat when they want and to people to find a sailboat or a motorboat at a cheaper price. Find out the boat of your dreams in Malmö by checking the description and the comments of the boats ads displayed on our website. If you found the boat you were interested in, you can contact the boat owner in order to book the boat in Malmö.
How much does it cost to rent a Boat with a captain in Malmö?
Renting a Boat in Malmö cost around $2,453.00 per day. Many boats can be rented with a captain, and at an additional price to the rental. Renting with a captain can cost an extra 180 to 200 dollars per day. However, some boats include the cost of the captain.