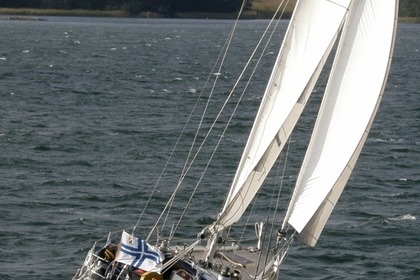 See more boats nearby
These are our available boats around Pargas, Finland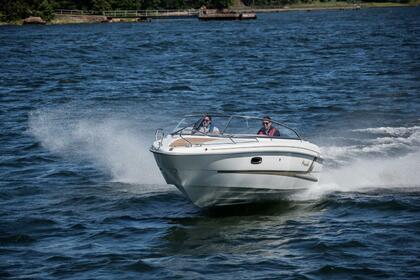 Yamarin 65 DC
(2018)
Raisio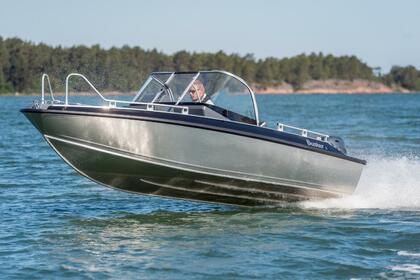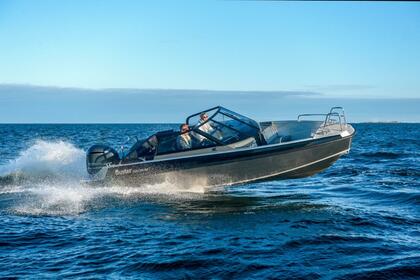 Buster Magnum
(2018)
Raisio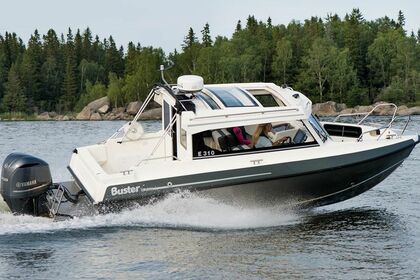 Buster Cabin
(2018)
Raisio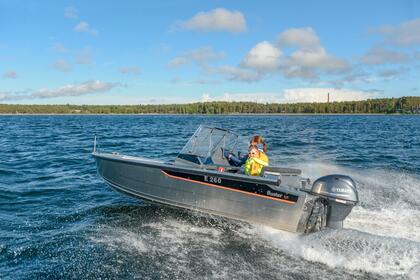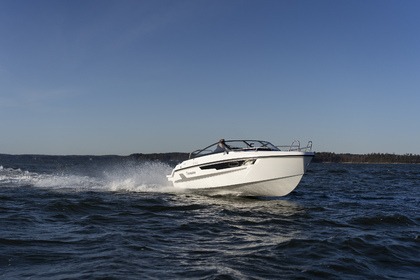 Yamarin 60 DC
(2021)
Raisio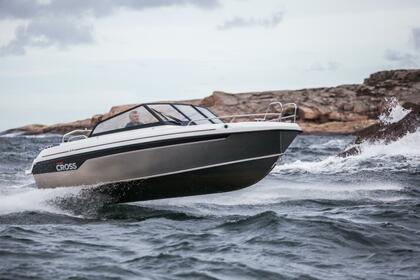 Yamarin Cross 62 BR
(2018)
Raisio
Find out all our ads of motorboats and sailboats to book in Pargas. You are willing book a boat in Pargas for your holiday? Discover on our peer-to-peer boat rental platform a list of boats and motorboats with or without captain to enjoy a wonderful holiday with family or friends. Having more than 50000 boats available, Clickandboat.com is a boat rental website giving the opportunity to boat owners to rent their boat when they want and to people to find a sailboat or a motorboat at a cheaper price. Find out the boat of your dreams in Pargas by checking the price, the pictures, the ratings and the equipment of the boats ads displayed on our website. If you found the boat you were interested in, you can contact the boat owner in order to book the boat in Pargas.
What is the average cost per day for a vessel in Pargas?
The average daily cost to rent a Boat in Pargas is $880.00. It is possible to find cheaper and more expensive boats in this area as many factors influence the cost.