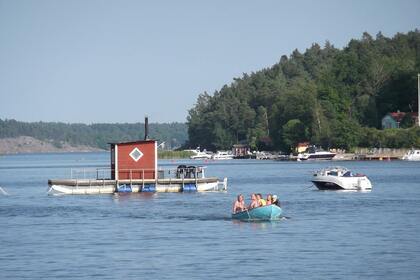 Sauna boat in Vaxholm
(1990)
Vaxholm
See more boats nearby
These are our available boats around Vaxholm, Sweden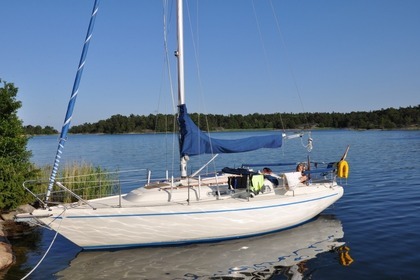 Comfort 30
(1978)
Åkersberga
With or without a captain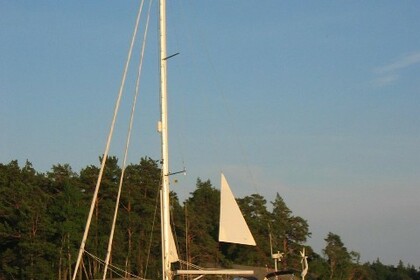 Bavaria 47 Exclusive
(1994)
Åkersberga
With or without a captain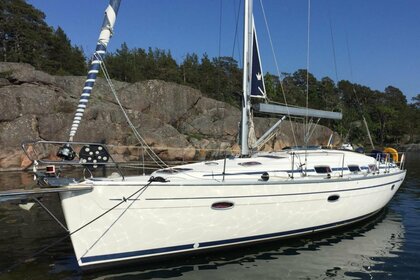 Bavaria 39 Cruiser
(2005)
Gustavsberg
With or without a captain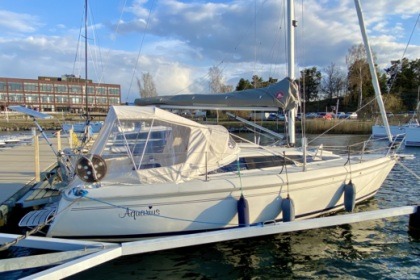 Maxi Fenix - New sails with Lazy-bag and Furlex
(1984)
Gustavsberg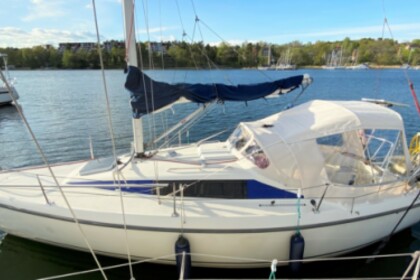 Maxi Fenix - Heater, new cockpit tent
(1983)
Gustavsberg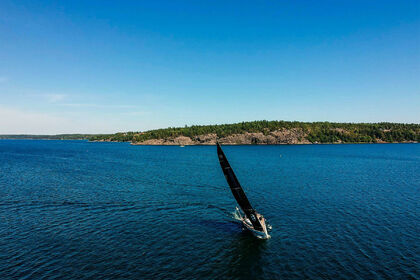 Arcona 465
(2018)
Gustavsberg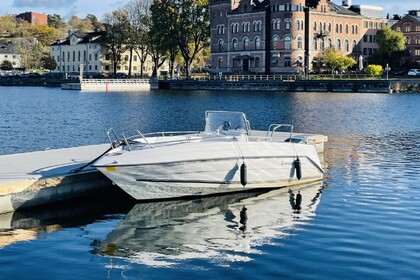 Ryds 550 GTS
(2004)
Nacka
With or without a captain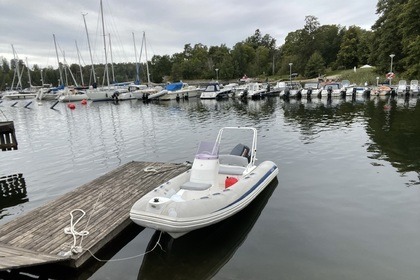 Motorboat Grand Rib 480 GL 70hp
(2005)
Nacka
With or without a captain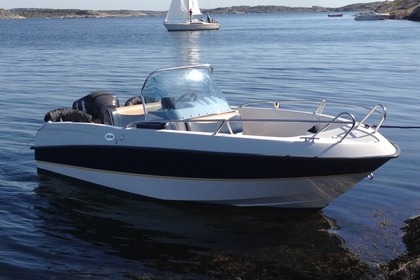 Askeladden 525 Excel
(2005)
Nacka
With or without a captain
Beneteau Oceanis 361, s/y Isolde
(2001)
Nacka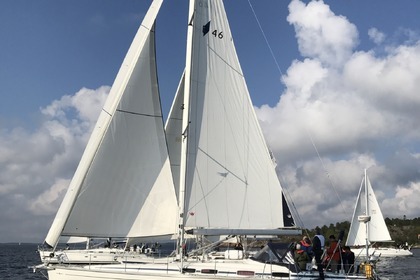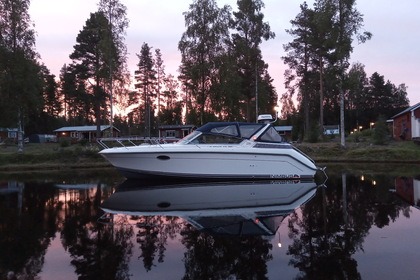 Motorboat Nimbus 26 Epoca 260hp
(2003)
Nacka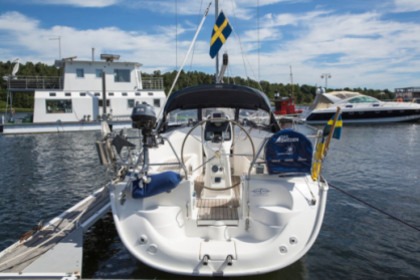 Sailboat Bavaria Yachtbau Bavaria 30 Cruiser 9.45m
(2006)
Lidingö
With or without a captain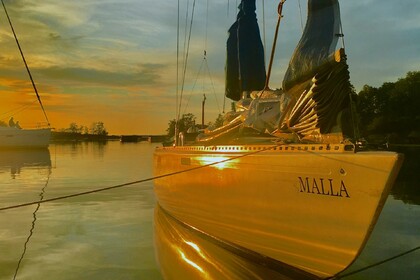 Special offer
Smaragd 33
(1981)
Lidingö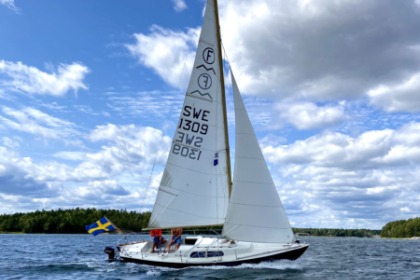 Marieholm IF - Internationell Folkbåt
(1970)
Värmdö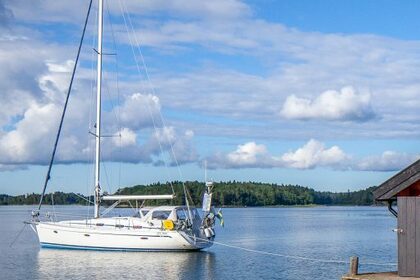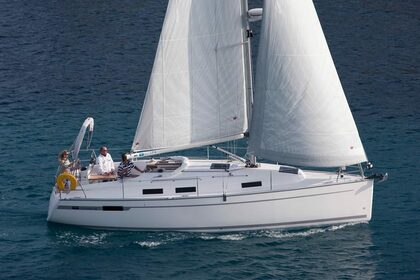 Sailboat BAVARIA Cruiser 32 9.99m
(2010)
Stockholm
With or without a captain
You would like to find a peer-to-peer boat rental in Vaxholm? You will discover on Click&Boat a diverse offer of boats, catamarans or sailboats with or without captain to enjoy a wonderful holiday with friends and family. With more than 40000 boats online, Click&Boat is a boat rental platform giving the opportunity to owners to return on investment their boat and to people to find boats at competitive prices. Search your boat by checking the pictures and the ratings of the different offers available on the website. Then, you will be able to contact the boat owner in order to ask all the questions or to book the boat of your choice.
What is the price of Boat charters in Vaxholm?
Boat charters can cost from $120.00 to $2,160.00 per day in Vaxholm.The factors that affect the price are diverse, such as the date of sailing, duration fo sailing, capacity of the boat among others.