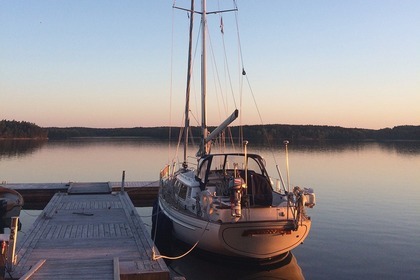 Fantasi 44 Pilothouse
(2005)
From $1,197 per day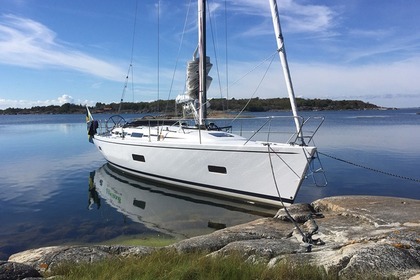 Linjett 43
(2014)
From $636 per day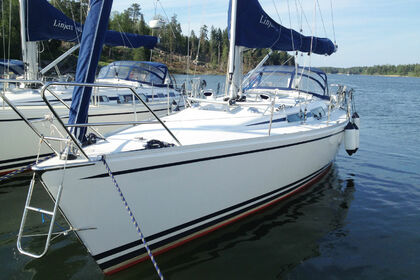 Linjett 37
(2012)
From $412 per day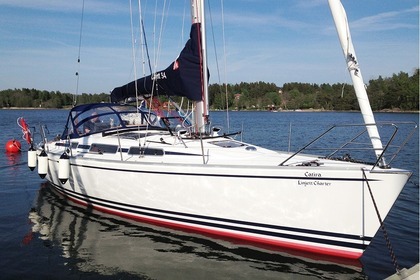 Linjett 34
(2014)
From $374 per day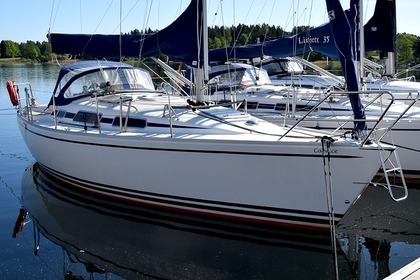 Linjett 33
(2010)
From $292 per day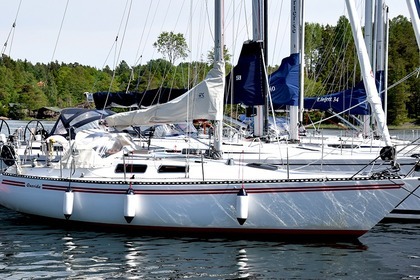 Linjett 30
(1980)
From $137 per day
Voir plus de bateaux à proximité
Ces bateaux sont disponibles autour de Norrtälje, Sweden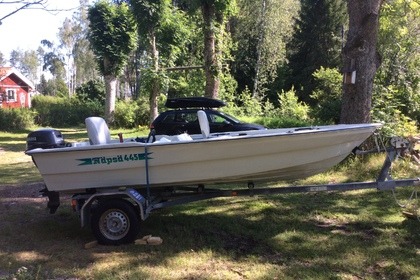 Motorboat Näpsä 445 15hp
(2006)
From $105 per day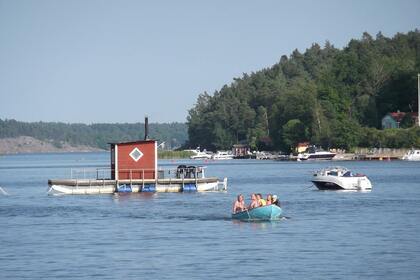 Sauna boat in Vaxholm
(1990)
From $628 per day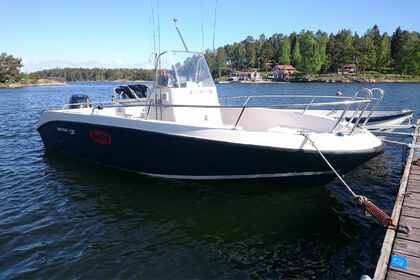 Arkipelag A20
(2008)
From $597 per day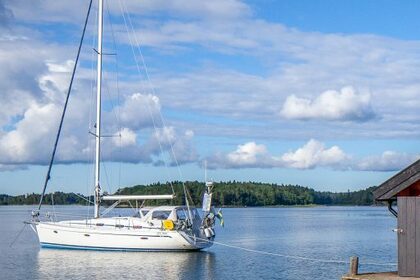 Bavaria 39
(2005)
From $1,047 per day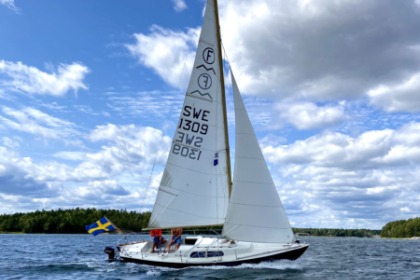 Marieholm IF - Internationell Folkbåt
(1970)
From $119 per day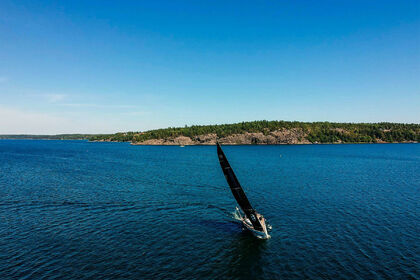 Arcona 465
(2018)
From $10,474 per day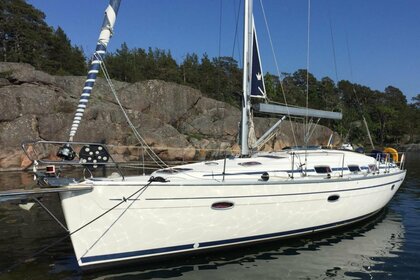 Bavaria 39 Cruiser
(2005)
From $383 per day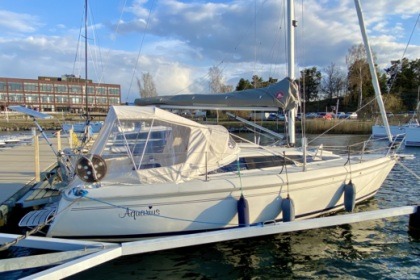 Maxi Fenix - New sails with Lazy-bag and Furlex
(1984)
From $192 per day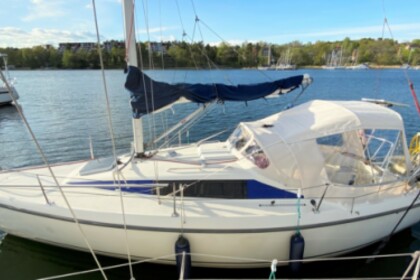 Maxi Fenix - Heater, new cockpit tent
(1983)
From $192 per day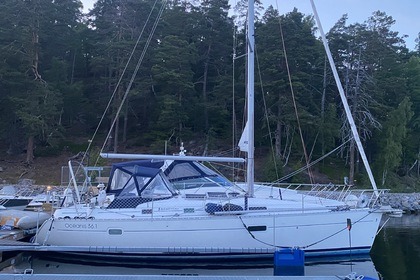 Beneteau Oceanis 361
(2001)
From $300 per day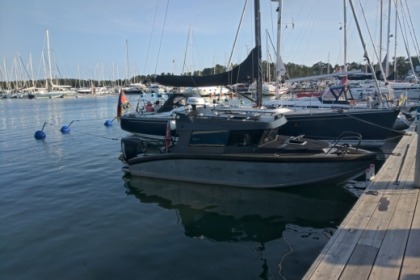 Special offer
2 ·

STOCKHOLM ARCHIPELAGO
Vboats Voyager 700
(2019)
From $1,047 per day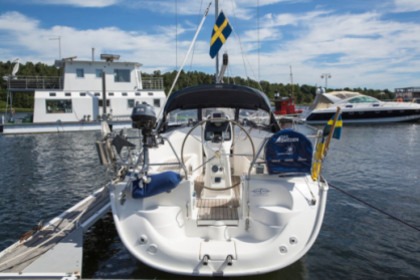 Sailboat Bavaria Yachtbau Bavaria 30 Cruiser 9.45m
(2006)
From $150 per day
Don't hesitate and rent a boat in Norrtälje online and enjoy an amazing trip. Hoist the sails and discover beautiful landscapes aboard your motorboat or your sailboat, visit places of interest, sail wherever you want... The choice belongs to you. Choose among various sailboats and motorboats.
The lowest prices to rent Boat in Norrtälje
The lowest price to rent Boat in Norrtälje is approximately $124.00 per day. For better prices, rent smaller boats and in low season.