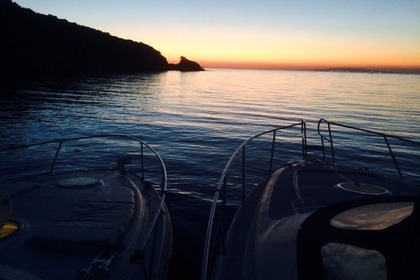 Sailboat vari barca a ⛵ 14.5m
(2006)
Marina di Grosseto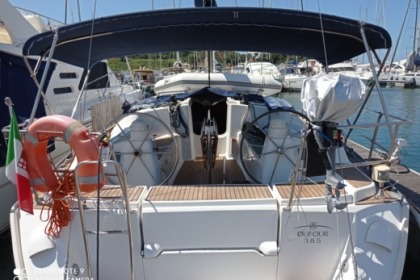 Sailboat Dufour Dufour 385 11.7m
(2005)
Marina di Grosseto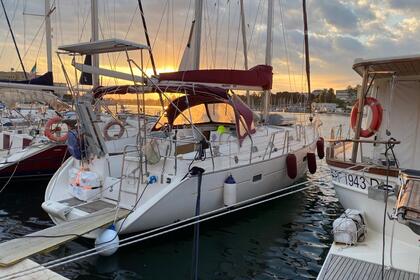 Special offer
Sailboat Beneteau Oceanis 411 Clipper 12.4m
(2000)
Marina di Grosseto
See more boats nearby
These are our available boats around Marina di Grosseto, Italy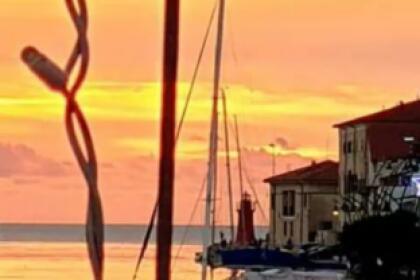 Catamaran MARAI SIRMIONE 11m
(1990)
Castiglione della Pescaia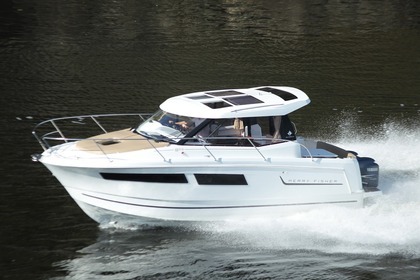 Motorboat Jeanneau Merry Fisher 855 300hp
(2013)
Castiglione della Pescaia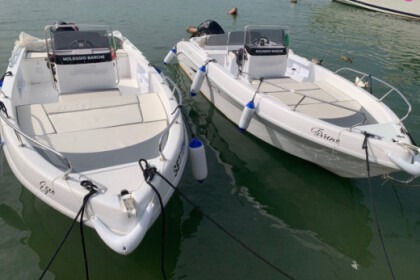 Boat rental without licence
(2018)
Castiglione della Pescaia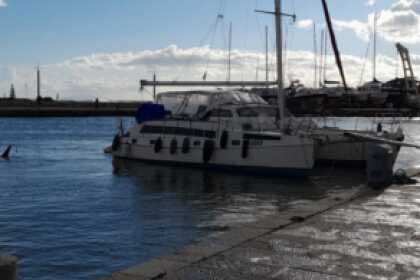 Catamaran MARAI SIRMIONE 11m
(1990)
Castiglione della Pescaia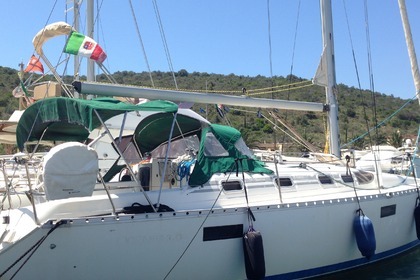 Beneteau Oceanis 370
(1991)
Talamone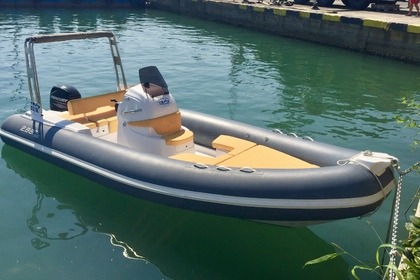 RIB 2 Bar 62 40hp
(2022)
Talamone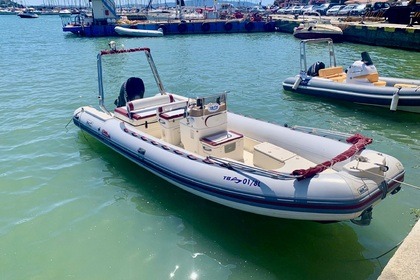 RIB Bwa 750 200hp
(2007)
Talamone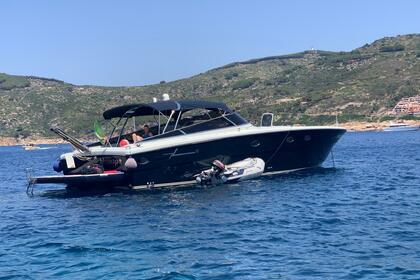 XL Marine 51
(2014)
Talamone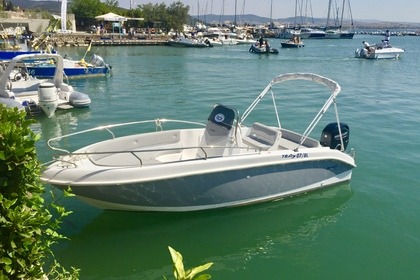 Motorboat Orizzonti Syros 19 40hp
(2022)
Talamone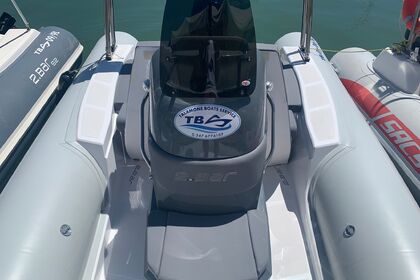 RIB 2BAR 57 40hp
(2022)
Talamone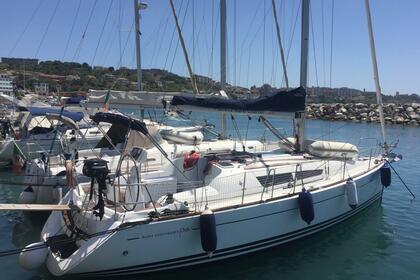 Sailboat JEANNEAU Sun Odyssey 36i 10.94m
(2009)
Punta Ala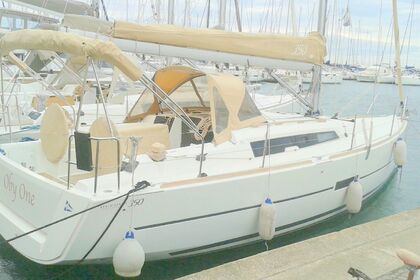 Sailboat DUFOUR 350 GRAND LARGE 10.28m
(2016)
Punta Ala
With or without a captain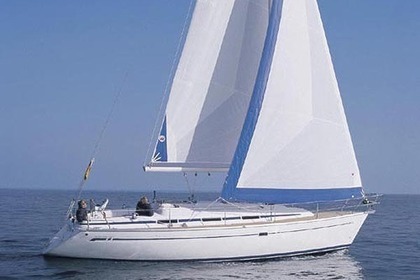 Sailboat BAVARIA 36 11.4m
(2004)
Punta Ala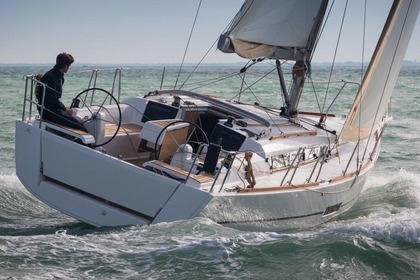 Special offer
Sailboat DUFOUR 350 Grand Large 10.28m
(2017)
Punta Ala
With or without a captain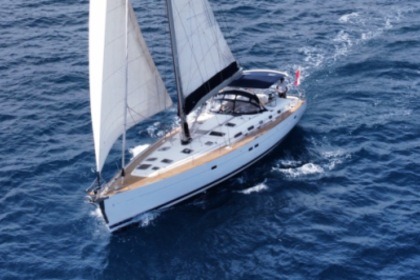 Special offer
Beneteau Oceanis Clipper 523
(2010)
Punta Ala
Hoist the sails thanks to the peer-to-peer boat rental in Marina di Grosseto with Click&Boat. Aboard the boat of your choice, with or without skipper, you will be able to sail until the destination of your fdreams. Aboard a boat or a sailboat, take also advantage of the water sports offered to you: water-skiing, wakeboard, paddle… and more.
Cost to rent a Boat in Marina di Grosseto
Curious about the cost of renting a Boat in Marina di Grosseto? While the cost may vary from boat to boat, it is possible to rent a Boat from $400.00 to $2,553.00 per day. But the average for a daily cost is $1,417.00.