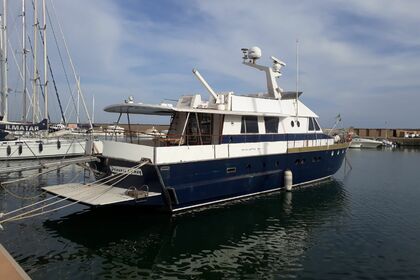 Isole Eolie e Costiera Cilentana con il Baglietto 20
(1971)
Pisciotta
See more boats nearby
These are our available boats around Pisciotta, Italy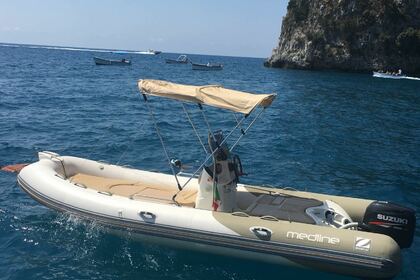 RIB ZODIAC Madline 40hp
(2010)
Marina di Casalvelino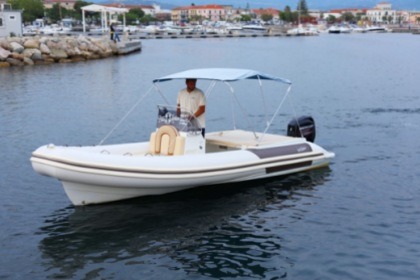 RIB GOMMONAUTICA G59 40hp
(2015)
Marina di Casalvelino
From $255 per day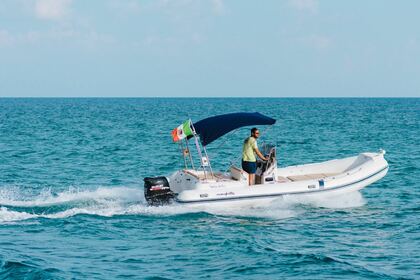 RIB NUOVA JOLLY King 140hp
(2004)
Marina di Casalvelino
From $330 per day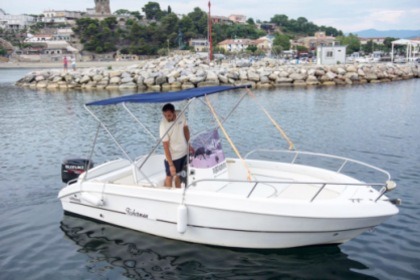 Motorboat Cantieri Mimì Fisherman 19 40hp
(2008)
Marina di Casalvelino
From $230 per day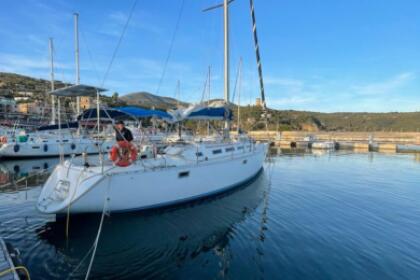 Sailboat JIB SEA 44.2 14m
(2000)
Marina di Camerota
From $358 per day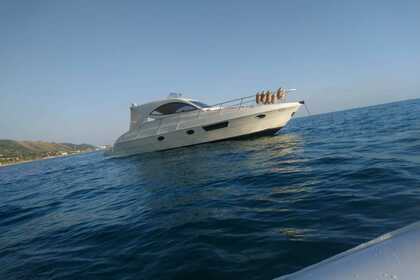 Motorboat ILVER LUXURY 40 500hp
(2017)
Acciaroli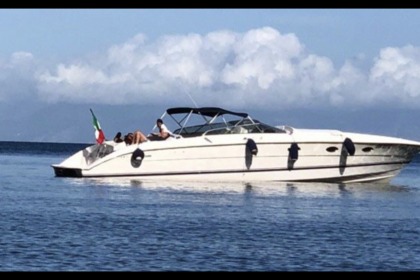 Motorboat Tornado 44 300hp
(2012)
Acciaroli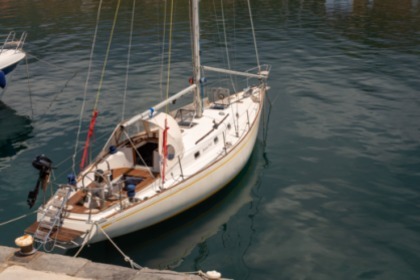 Alpa 11,50
(1978)
Acciaroli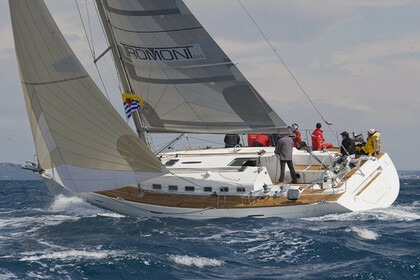 Sailboat Beneteau First 47.7 15m
(2005)
Acciaroli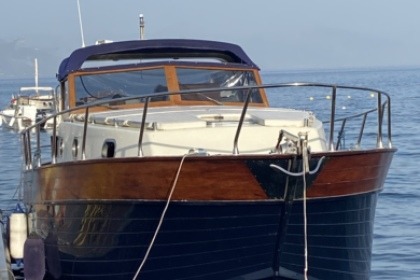 Motorboat Comena Corallo 37 630hp
(2004)
Scario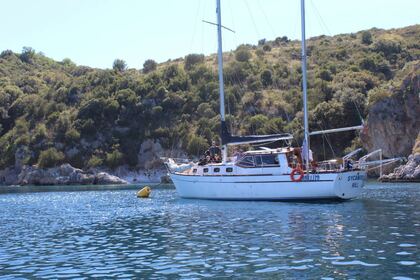 FRANCHINI M37 IN CILENTO COAST
(1979)
Scario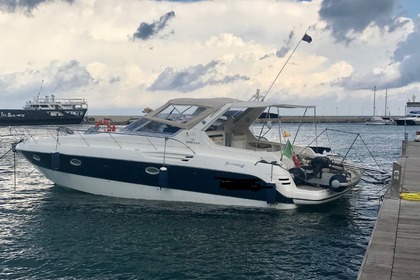 Cranchi Smeraldo 37
(2006)
Policastro Bussentino
16
·
Private
·
Super owner
From $751 per day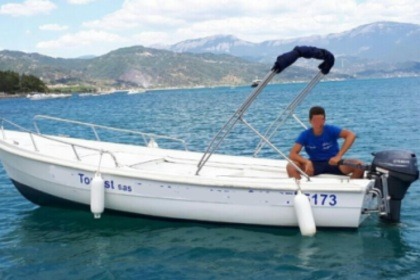 Motorboat CUSTOM LANCIA 5.30 10hp
(2009)
Policastro Bussentino
From $150 per day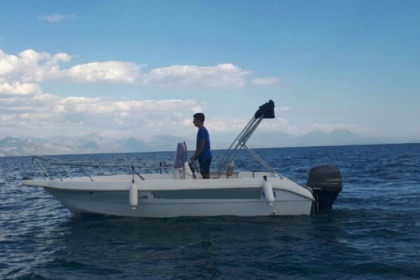 Motorboat CAD MARINE 18 40hp
(2010)
Policastro Bussentino
From $165 per day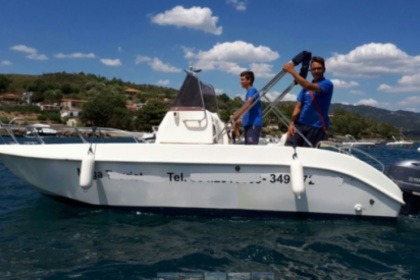 Motorboat CAD MARINE 20 40hp
(2013)
Policastro Bussentino
From $200 per day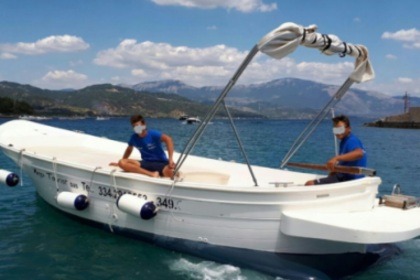 Motorboat CUSTOM GOZZO 750 40hp
(2012)
Policastro Bussentino
From $220 per day
Motorboat CAD MARINE 25 200hp
(2012)
Policastro Bussentino
From $300 per day
You would like to find a peer-to-peer boat rental in Pisciotta? You will discover on Click&Boat a diverse offer of motorboats and boats with or without captain to enjoy a wonderful holiday with friends and family. With more than 40000 boats online, Click&Boat is a boat rental platform giving the opportunity to owners to return on investment their boat and to people to find boats at competitive prices. Search your boat by checking the description and the ratings of the different offers available on the website. Then, you will be able to contact the boat owner in order to ask all the questions or to book the boat of your choice.
Cost to rent Boat in Pisciotta
Curious about the cost of renting Boat in Pisciotta? While the cost may vary from boat to boat, it is possible to rent a Boat from $700.00 to $1,200.00 per day. But the average for a daily cost is $963.00.