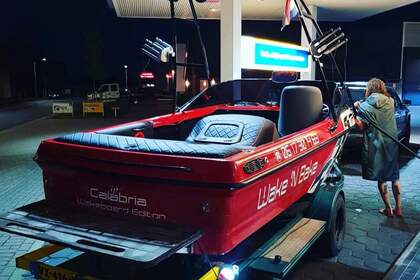 Motor Boat - Great for Wake Board sessions
(2001)
From $671 per day
Voir plus de bateaux à proximité
Ces bateaux sont disponibles autour de Arnhem, Netherlands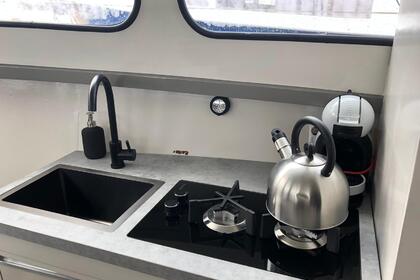 Motor yacht Cascaruda Kruiser 800 55hp
(1985)
From $102 per day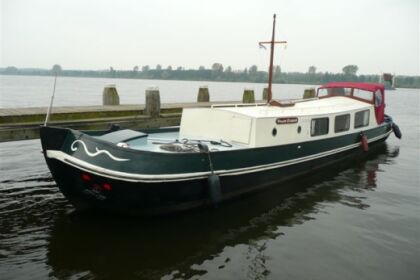 Houseboat Motortjalk Cruiser
(1932)
From $176 per day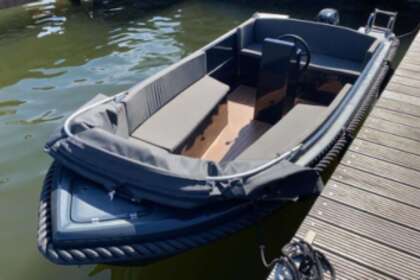 Motorboat Lago Amore 478 10hp
(2021)
From $210 per day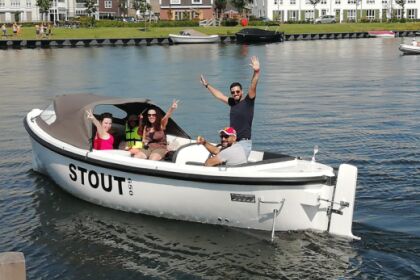 Motorboat Stout 650 20hp
(2020)
From $242 per day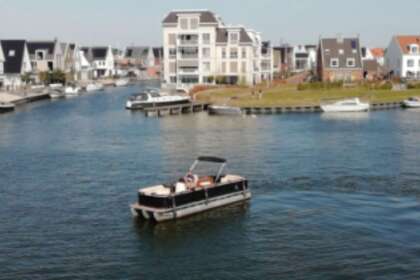 Motorboat Sunner 750 30hp
(2018)
From $413 per day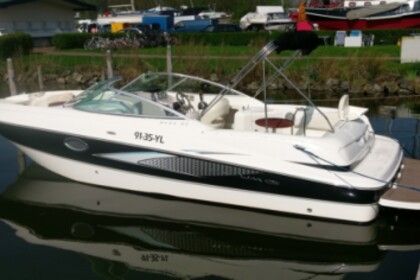 Motorboat Maxum 2400SD 320hp
(2009)
From $950 per day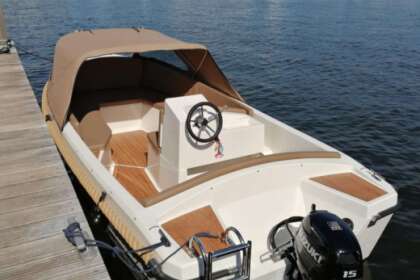 Motorboat HZ 495 De Luxe 15hp
(2021)
From $242 per day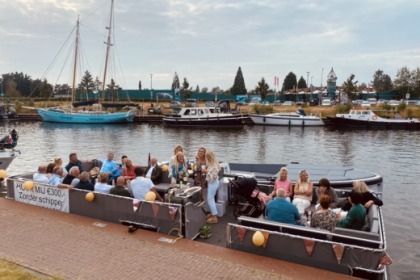 Motorboat Loungeboot Pontoon
(2019)
From $429 per day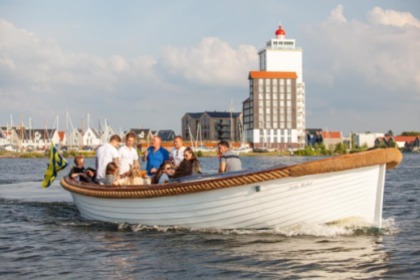 Motorboat SLOEP CATERING HADERWIJK
(2020)
From $537 per day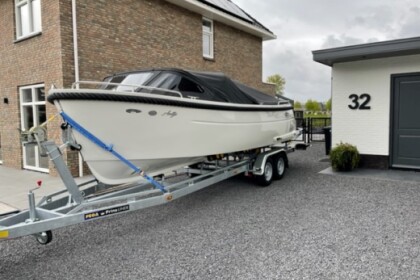 Motorboat Primeur 715 100hp
(2022)
From $537 per day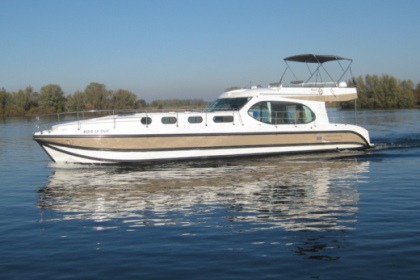 Houseboat Estivale Octo Fly 50hp
(2019)
From $725 per day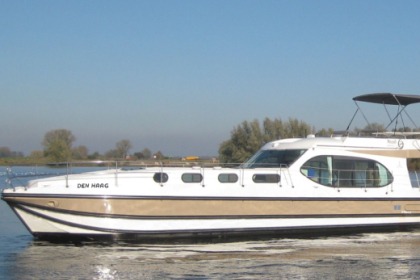 Houseboat Estivale Octo Fly 50hp
(2021)
From $725 per day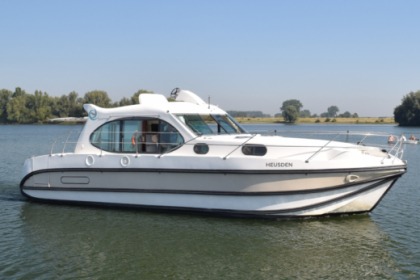 Special offer
Houseboat Estivale Quattro B 38hp
(2021)
From $421 per day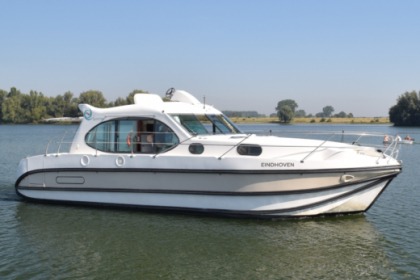 Special offer
Houseboat Estivale Quattro B 38hp
(2021)
From $421 per day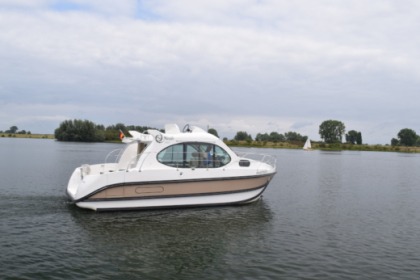 Special offer
Motorboat Custom Estivale Duo
(2019)
From $316 per day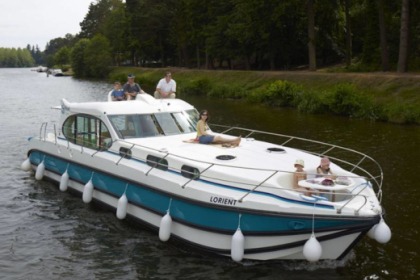 Special offer
Houseboat Estivale Sixto
(2022)
From $725 per day
Houseboat Finnmaster Royal oc 6100 48hp
(1985)
From $322 per day
Find out our selection of motorboats and sailboats to rent in Arnhem. You are willing to rent a boat in Arnhem for your holiday? You will discover on our peer-to-peer boat rental platform a list of boats with or without captain to enjoy a wonderful holiday with friends and family. With more than 40000 boats online, Click&Boat is a boat rental website giving the opportunity to owners to return on investment their boat and to people to find boats at competitive prices. Search your boat by checking the price, the pictures, the ratings and the equipment of the boats ads displayed on our website. If you found the boat you were interested in, you can contact the boat owner in order to book the boat in Arnhem.
Cost to rent Boat in Arnhem
Curious about the cost of renting Boat in Arnhem? While the cost may vary from boat to boat, it is possible to rent a Boat from $450.00 to $450.00 per day. But the average for a daily cost is $450.00.