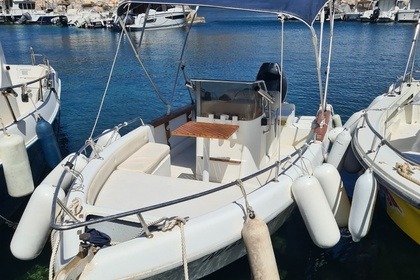 Motorboat Sessa Marine Key Largo 18 80hp
(1998)
Ensuès-la-Redonne
Balade cote bleue
(2005)
Ensuès-la-Redonne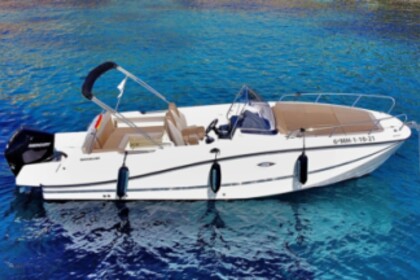 Motorboat Quicksilver Activ 755 Sundeck 225hp
(2020)
La Redonne
See more boats nearby
These are our available boats around Ensuès-la-Redonne, France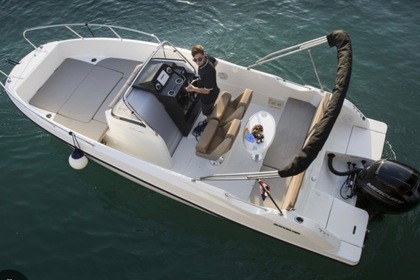 Motorboat Quicksilver Activ 675 Open 200hp
(2012)
Châteauneuf-les-Martigues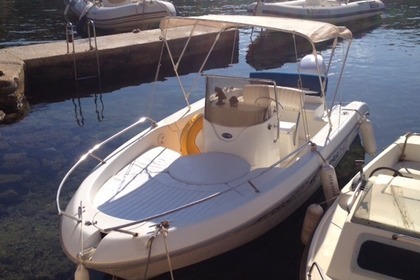 SESSA MARINE KEY LARGO 19
(1999)
Niolon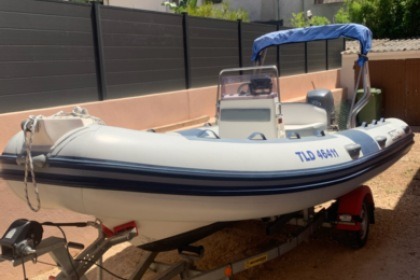 RIB Lomac Nautica Lomac 520 60hp
(2007)
Carry-le-Rouet
With or without a skipper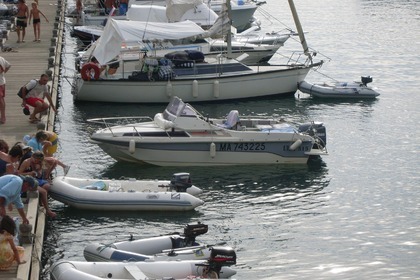 Motorboat ULTRAMAR 515 80hp
(1988)
Carry-le-Rouet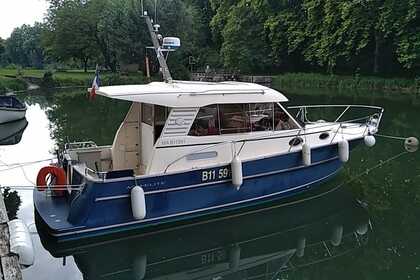 Motorboat Acm ELITE 31
(2000)
Carry-le-Rouet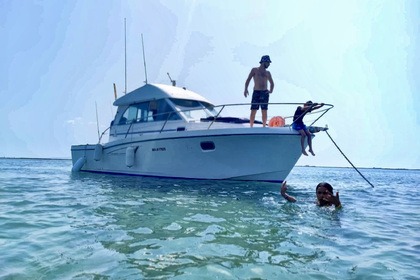 Motorboat Beneteau Antares
(1996)
Carry-le-Rouet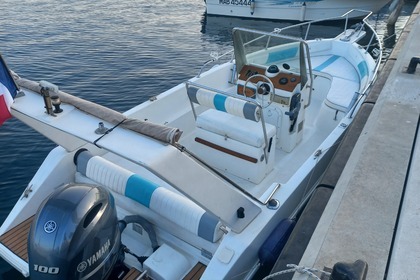 Motorboat Salpa open 100hp
(2004)
Carry-le-Rouet
With or without a skipper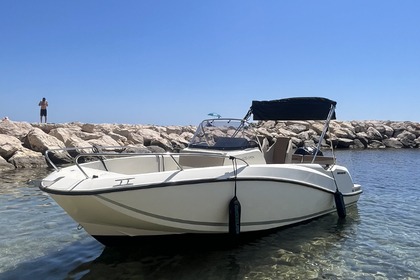 Motorboat Quicksilver Activ 605 Open 115hp
(2023)
Carry-le-Rouet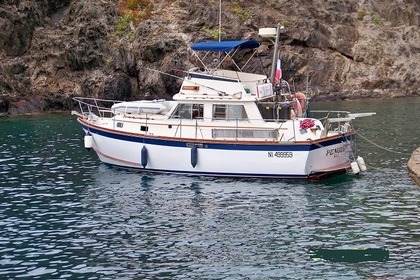 Special offer
Motorboat Gulfstar Trawler 36 400hp
(1972)
Carry-le-Rouet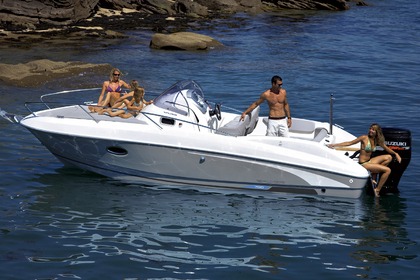 Motorboat Beneteau flyer 750 sundeck 250hp
(2011)
Carry-le-Rouet
With or without a skipper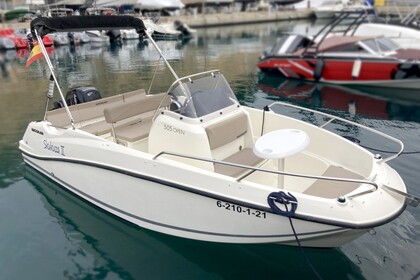 Motorboat Quicksilver Activ 505 Open
(2021)
Carry-le-Rouet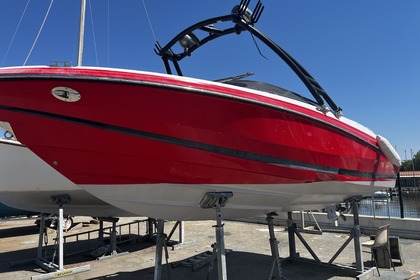 Special offer
Motorboat Regal 2000 RS 370hp
(2009)
Marignane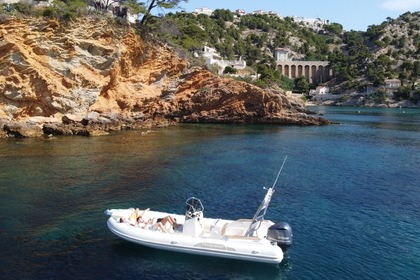 RIB CAPELLI Tempest 700 225hp
(2014)
Sausset-les-Pins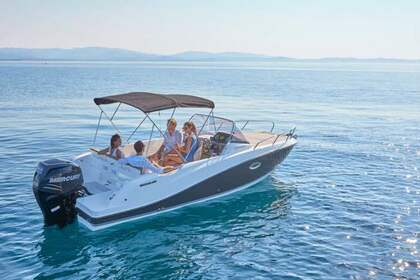 Motorboat QUICKSILVER Activ 675 Open 150hp
(2015)
Sausset-les-Pins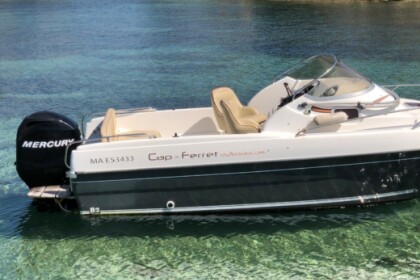 Motorboat B2 MARINE Cap Ferret 552 CC Integrale line 100hp
(2011)
Sausset-les-Pins
With or without a skipper
Hoist the sails thanks to the peer-to-peer boat rental in Ensuès-la-Redonne with Click&Boat. Aboard the boat of your choice, with or without skipper, you will be able to sail until the destination of your fdreams. Aboard a boat or a sailboat, take also advantage of the water sports offered to you: water-skiing, wakeboard, paddle… and more.
How much does it cost to charter a Boat in Ensuès-la-Redonne?
Chartering a Boat in Ensuès-la-Redonne can cost from $150.00 per day for small boats and up to $1,091.00 for larger boats.