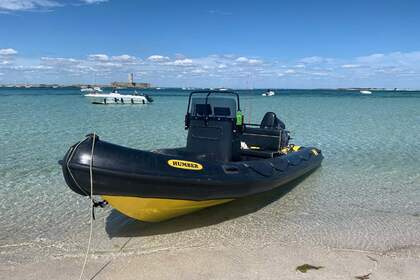 RIB Humber 6 metres 100hp
(2017)
From $431 per day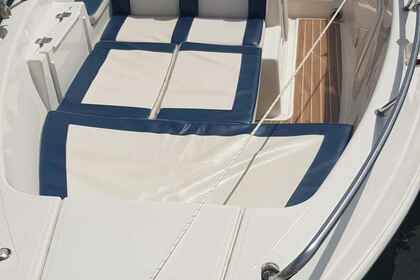 Motorboat QUICKSILVER 500 COMMANDER 50hp
(2005)
From $194 per day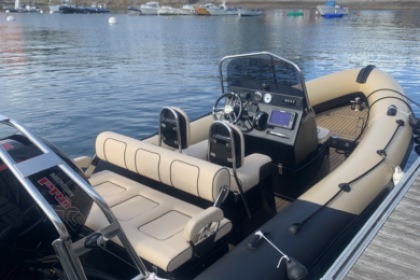 Motorboat RIBWEST FISH 6.20 115hp
(2015)
From $409 per day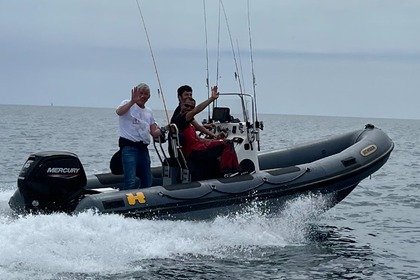 RIB Humber Destroyer 80hp
(2019)
From $377 per day
Voir plus de bateaux à proximité
Ces bateaux sont disponibles autour de Guidel, France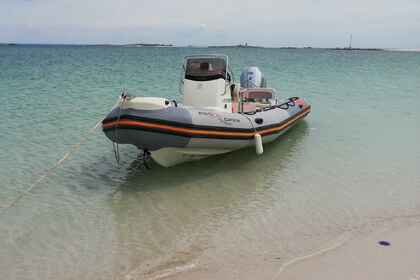 RIB ZODIAC Pro Open 6,5 135hp
(2014)
From $242 per day
RIB ZODIAC Pro-open 650 150hp
(2008)
From $254 per day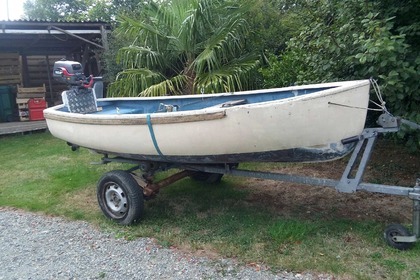 Motorboat Youyou Barque
(1990)
From $37 per day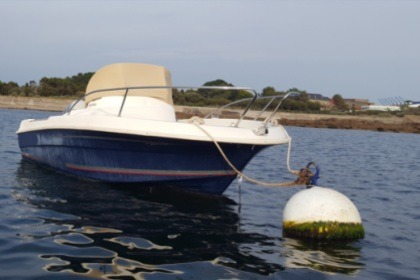 Motorboat Jeanneau Cap Camarat 545 Wa 90hp
(2006)
From $215 per day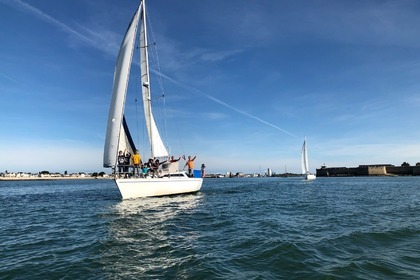 Sailboat GIBSEA 92 9.5m
(1987)
From $146 per day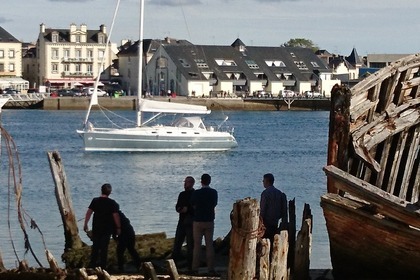 Sailboat Poncin Harmony 38 11.25m
(2006)
From $230 per day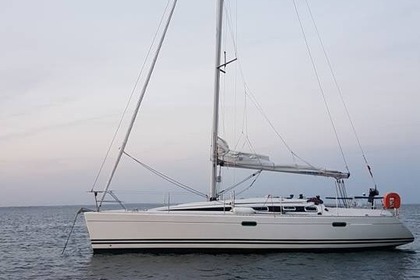 Sailboat JEANNEAU SUN FAST 36 11.11m
(1994)
From $262 per day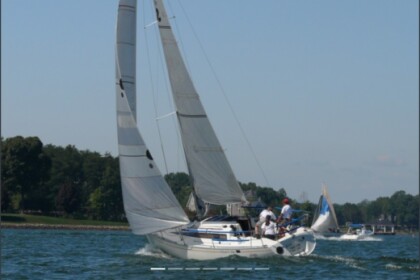 Sailboat BENETEAU FIRST 29 9m
(1985)
From $141 per day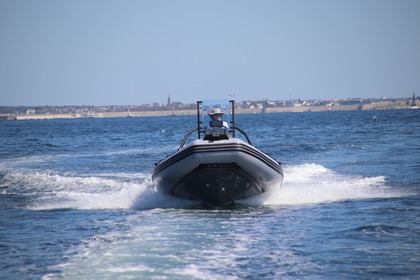 RIB zodiac Pro6.50 model 2020 140hp
(2020)
From $280 per day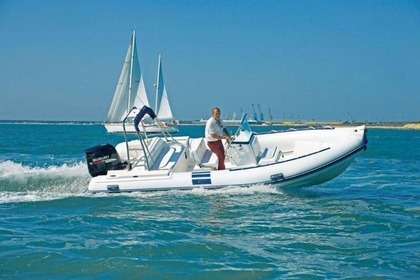 RIB NORTHSTAR 205WRT 175hp
(2006)
From $393 per day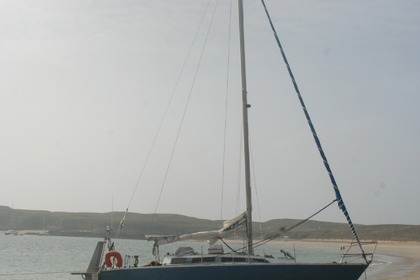 Sailboat Aluminium et Technique zoufri 9.2m
(1976)
From $114 per day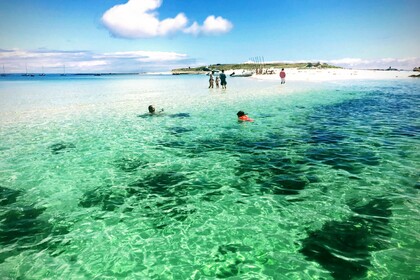 Sailboat JEANNEAU FANTASIA 7.8m
(1987)
From $130 per day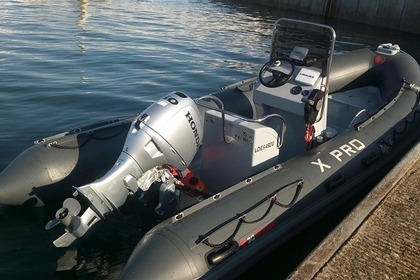 RIB 3D TENDER XPRO 535 50hp
(2013)
From $205 per day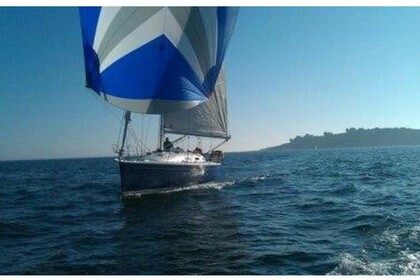 Sailboat BENETEAU FIRST 36.7 10.68m
(2002)
From $284 per day
You would like to find a peer-to-peer boat rental in Guidel? Discover on Click&Boat a diverse selection of sailboats and motorboats with or without captain to enjoy a wonderful holiday with family or friends. Having more than 40000 boats available, Clickandboat.com is a boat rental platform giving the opportunity to boat owners to rent their boat when they want and to people to find a sailboat or a motorboat at a cheaper price. Find out the boat of your dreams in Guidel by checking the pictures and the ratings of boat offers available on our platform. Then, you will be able to contact the boat owner in order to ask all the questions or to book the boat available in Guidel.
How much does it cost to rent Boat in Guidel?
The cost of Boat rentals in Guidel varies according to different factors, the average is about $358.00 per day, but it is possible to find boat rentals for $160.00 per day. Check with the owner of each vessel for details.