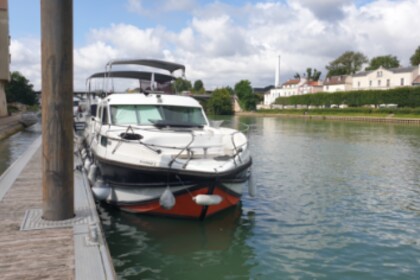 Motorboat Nicol's 1350 75hp
(2001)
Lagny-sur-Marne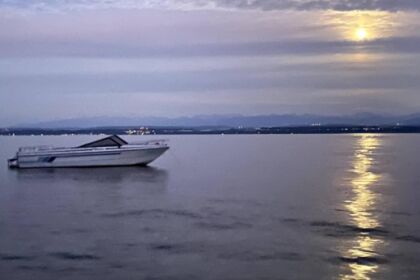 Motorboat Rocca Jaguar 140hp
(1989)
Lagny-sur-Marne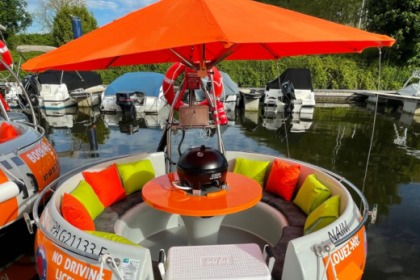 Boat without license BBQ Boat 6 Personnes 4hp
(2021)
Lagny-sur-Marne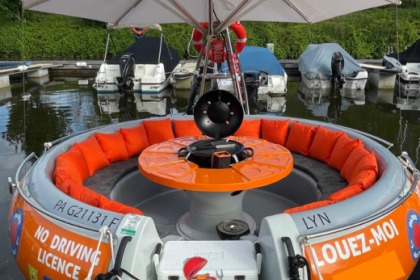 Boat without license BBQ Boat 9 personnes 6hp
(2021)
Lagny-sur-Marne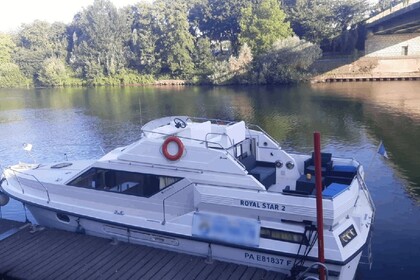 Motorboat Broom 42 82hp
(1991)
Lagny-sur-Marne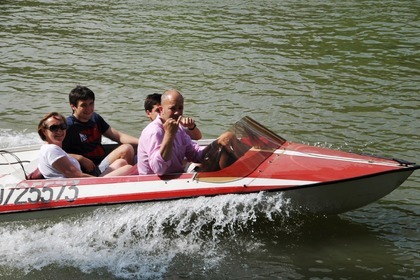 Motorboat ADAM MOBILO 340 18hp
(1986)
Lagny-sur-Marne
With or without a skipper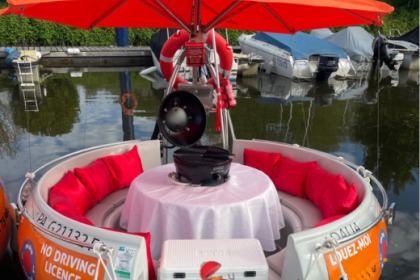 Boat without license BBQ Boat 6 personnes 4hp
(2021)
Lagny-sur-Marne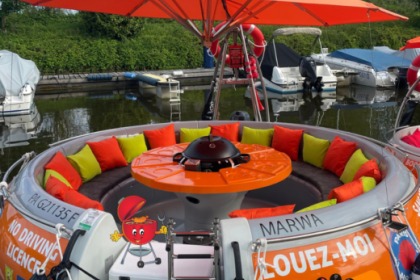 Boat without license BBQ Boat 9 Personnes 6hp
(2021)
Lagny-sur-Marne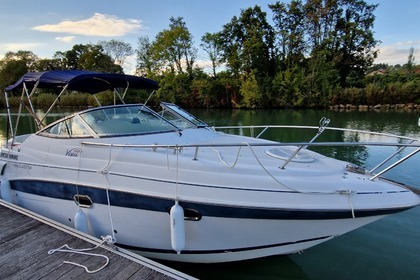 Paris-Seine-Marne tour in a liveable speedboat
(2005)
Lagny-sur-Marne
See more boats nearby
These are our available boats around Lagny-sur-Marne, France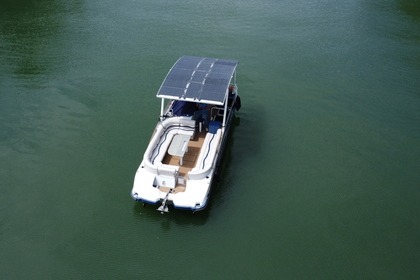 Motorboat SUNWAVE S4 100hp
(2020)
Nogent-sur-Marne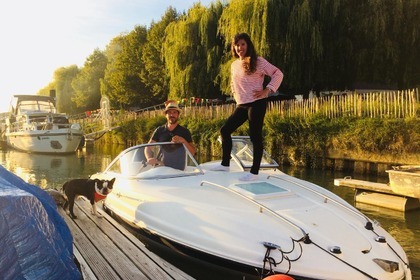 Motorboat Bayliner 552 Cuddy 90hp
(2005)
Saint-Maur-des-Fossés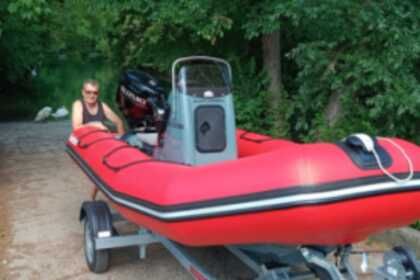 RIB BOMBARD Bombard EXPLORER 420 + 50CV SUZUKI 50hp
(2022)
Saint-Maur-des-Fossés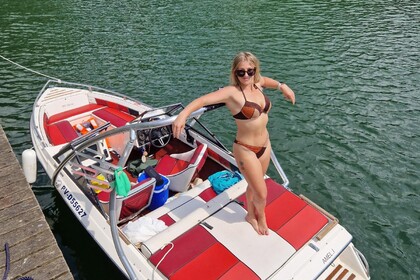 Special offer
Motorboat Starcraft SIERRA 150 130hp
(1989)
Bonneuil-sur-Marne
With or without a skipper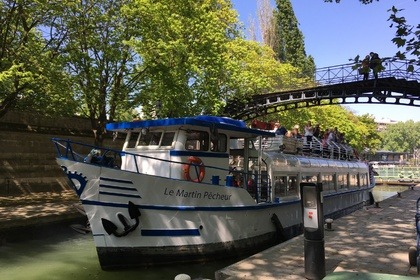 Houseboats Péniche Le Martin pêcheur
(2010)
75019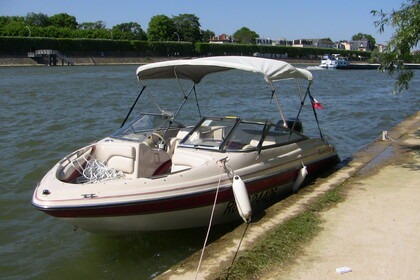 Motorboat Glastron 180 Gx
(2001)
Villeneuve-Saint-Georges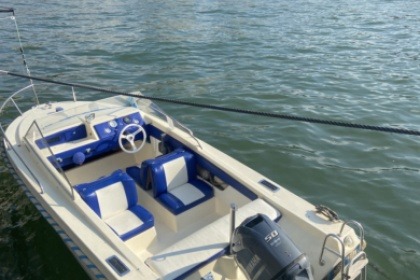 Motorboat Rocca JARAMA 50hp
(1978)
Paris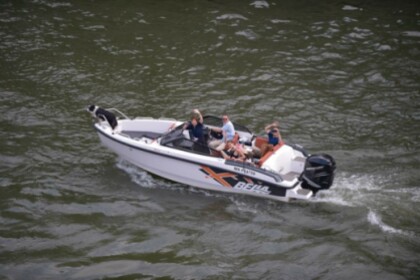 Motorboat Bella Bella 700 BR 250hp
(2018)
Paris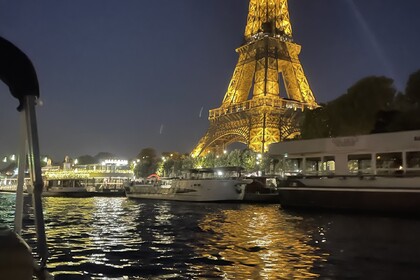 Bateau Ponton / Pontoon Boat
(2012)
Paris
Organize your peer-to-peer boat rental in Lagny-sur-Marne with Click&Boat and enjoy an unforgettable family or friends trip. Hoist the sails and discover the surroundings aboard the boat of your dreams, enjoy the water sports, sunbathe, visit the monuments... The choice is yours! Choose among all the boats available on our website.
How much does it cost to charter a Boat in Lagny-sur-Marne?
Chartering a Boat in Lagny-sur-Marne can cost from $41.00 per day for small boats and up to $1,990.00 for larger boats.