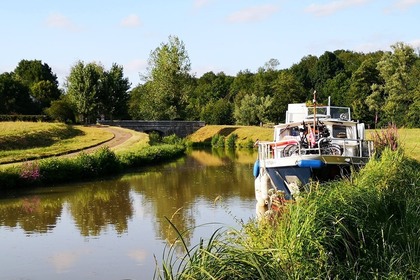 Lullaby
(1984)
Saint-Florentin
See more boats nearby
These are our available boats around Saint-Florentin, France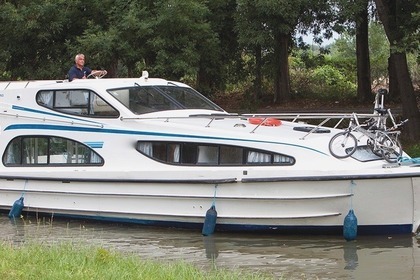 Houseboats PENICHE CAPRICE 28hp
(2000)
Migennes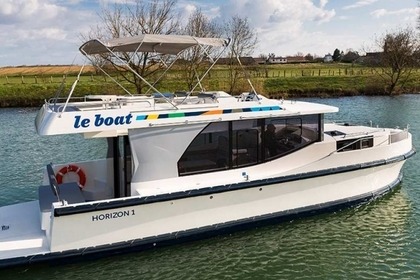 Houseboats Premier Horizon 1
(2019)
Migennes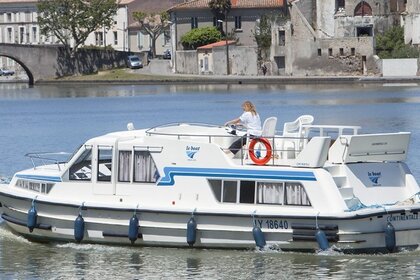 Houseboats Standard Continentale
(1999)
Migennes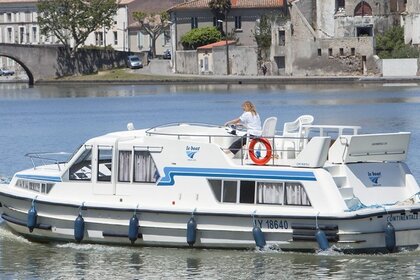 Houseboats Standard Continentale
(1984)
Migennes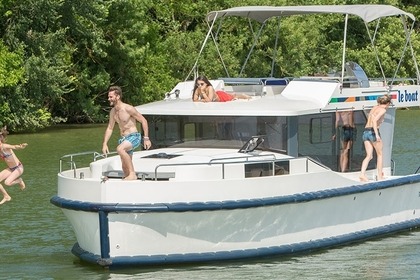 Houseboats Premier Horizon 2
(2017)
Migennes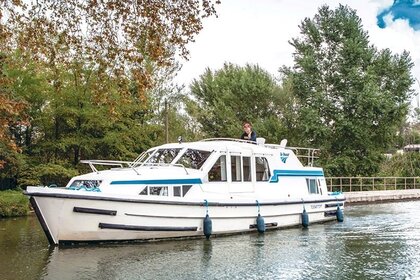 Houseboats Standard Corvette A
(1999)
Migennes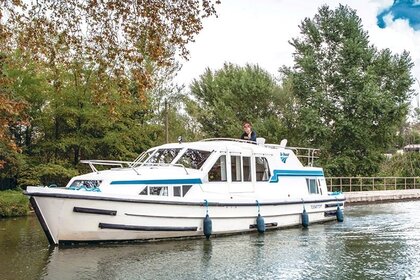 Houseboats Standard Corvette A
(1985)
Migennes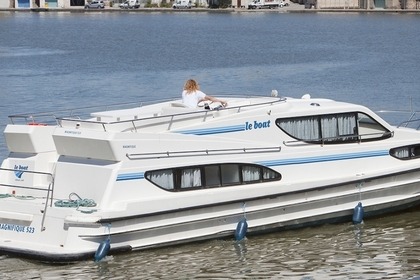 Houseboats Comfort Magnifique
(2001)
Migennes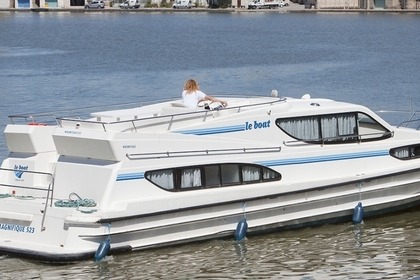 Houseboats Comfort Magnifique
(2002)
Migennes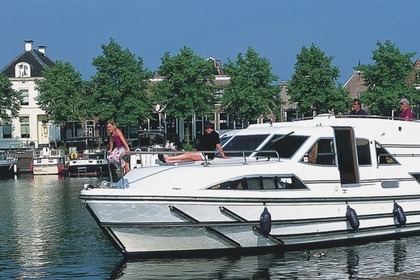 Houseboats Comfort Royal Classique
(2001)
Migennes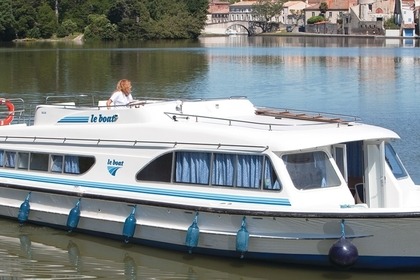 Houseboats Comfort Salsa B
(2008)
Migennes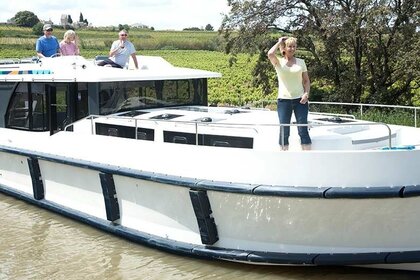 Houseboats Premier Horizon 3
(2021)
Migennes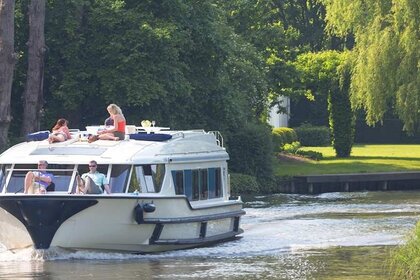 Houseboats Premier Vision 3
(2012)
Migennes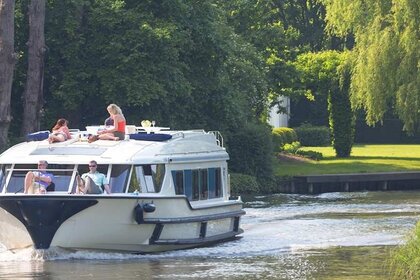 Houseboats Premier Vision 3
(2011)
Migennes
Houseboats Premier Vision 3
(2012)
Migennes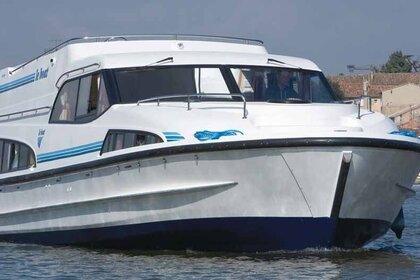 Houseboats Comfort Plus Mystique
(2012)
Migennes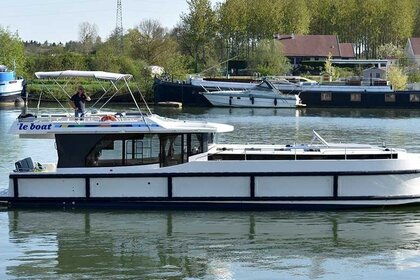 Houseboats Premier Horizon 5
(2020)
Migennes
Look for the boat that fits your needs thanks to the boat rental in Saint-Florentin with our platform. During your journey, take advantage of sailing on the sea or on the rivers and the canals or leave the boat at the dock and explore the surroundings of the destination of your choice.
What is the average cost per day for a vessel in Saint-Florentin?
The average daily cost to rent a Boat in Saint-Florentin is $195.00. It is possible to find cheaper and more expensive boats in this area as many factors influence the cost.