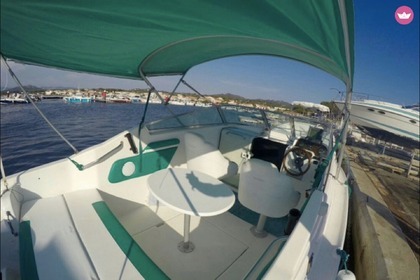 Motorboat JEANNEAU LEADER 605 115hp
(1998)
Fos-sur-Mer
With or without a captain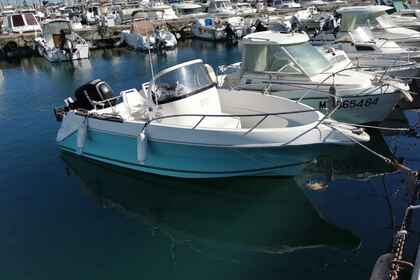 Motorboat QUICKSILVER Commender 100hp
(2006)
Fos-sur-Mer
With or without a captain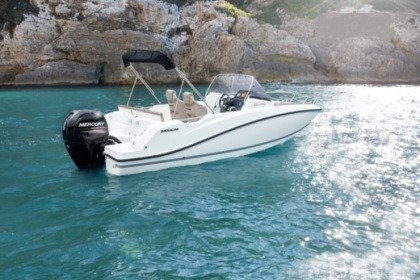 Motorboat Quicksilver Cabin Cruiser 115hp
(2017)
Fos-sur-Mer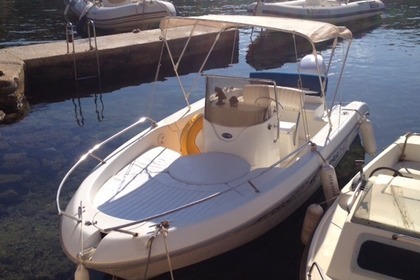 SESSA MARINE KEY LARGO 19
(1999)
Fos-sur-Mer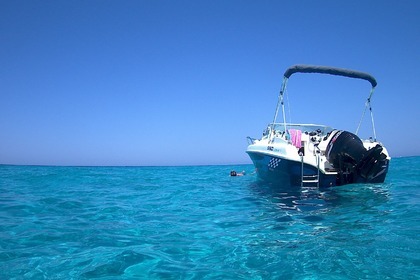 Bénéteau FLYER 550 cabin 115 ch Suzuki
(2003)
Fos-sur-Mer
From $233 per day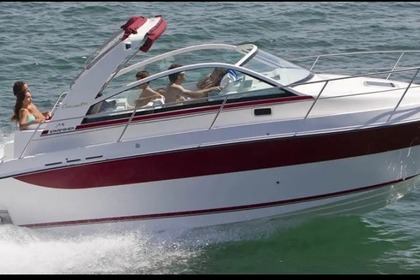 Motorboat St boat Cancun 260 260hp
(2011)
Fos-sur-Mer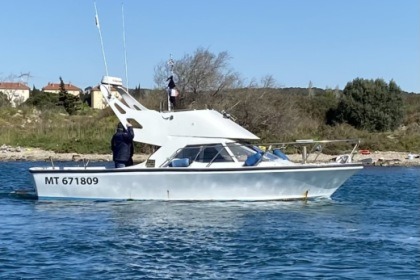 Day cruise / Deep sea fishing on the Mediterranean Sea
(1992)
Fos-sur-Mer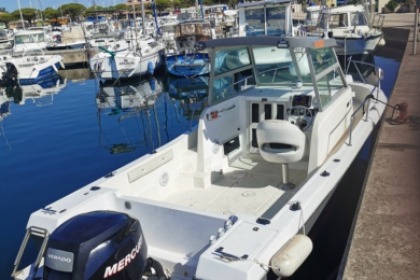 Motorboat White shark 226 cabine 150hp
(1997)
Fos-sur-Mer
See more boats nearby
These are our available boats around Fos-sur-Mer, France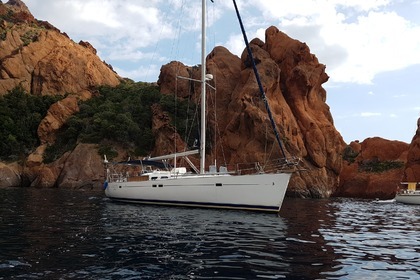 Sailboat BENETEAU OCEANIS 473 14.3m
(2002)
Port-de-Bouc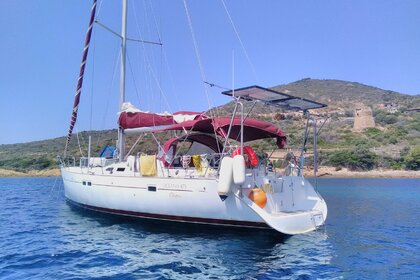 Beneteau Océanis 473
(2002)
Port-de-Bouc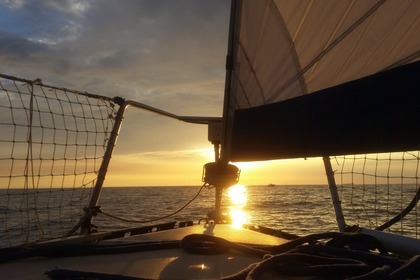 Sailboat KELT 760 7.6m
(1980)
Port-de-Bouc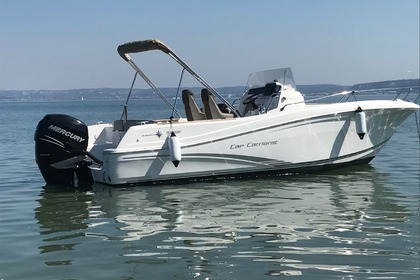 Motorboat JEANNEAU Cap Camarat 7.5cc 250hp
(2013)
Port-de-Bouc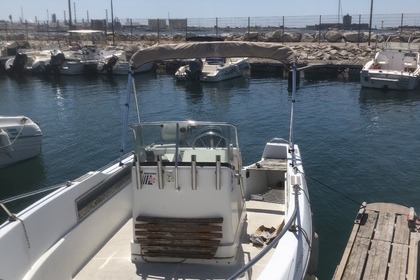 Motorboat Jeanneau Cap Camarat 575 50hp
(2005)
Port-de-Bouc
With or without a captain
From $277 per day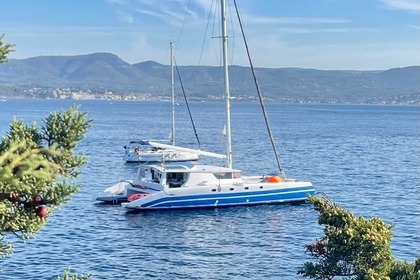 Catamaran CONSTRUCTION AMATEUR PROTOTYPE 17m
(2005)
Port-de-Bouc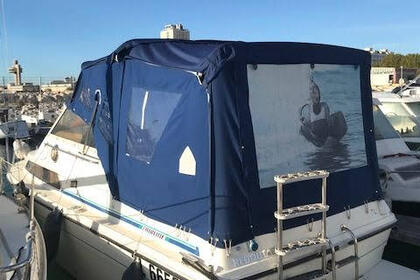 Motorboat fairlines weekend 21 134hp
(1985)
Port-de-Bouc
From $74 per day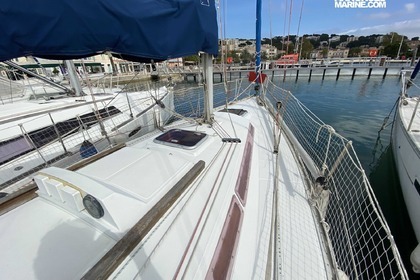 Sailboat Barberis show29 9m
(1978)
Istres
With or without a captain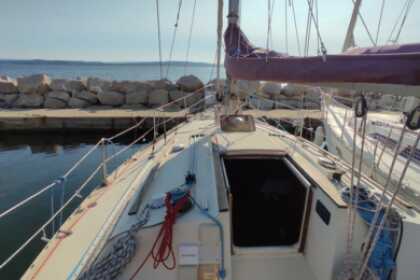 Sailboat Jeanneau Sun Rise 34 10.36m
(1983)
Istres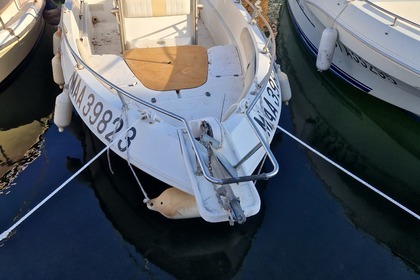 Motorboat nautica salpa 20 gt 115hp
(1998)
Istres
You would like to find a peer-to-peer boat rental in Fos-sur-Mer? You will discover on Click&Boat a list of sailboats, catamarans and motorboats with or without captain to enjoy a wonderful holiday with friends and family. With more than 40000 boats online, Click&Boat is a boat rental platform giving the opportunity to owners to return on investment their boat and to people to find boats at competitive prices. Search your boat by checking the pictures and the ratings of the boats ads displayed on our website. Then, you will be able to contact the boat owner in order to ask all the questions or to book the boat in Fos-sur-Mer.
How much does it cost to rent a Boat with a captain in Fos-sur-Mer?
Renting a Boat in Fos-sur-Mer cost around $408.00 per day. Many boats can be rented with a captain, and at an additional price to the rental. Renting with a captain can cost an extra 180 to 200 dollars per day. However, some boats include the cost of the captain.